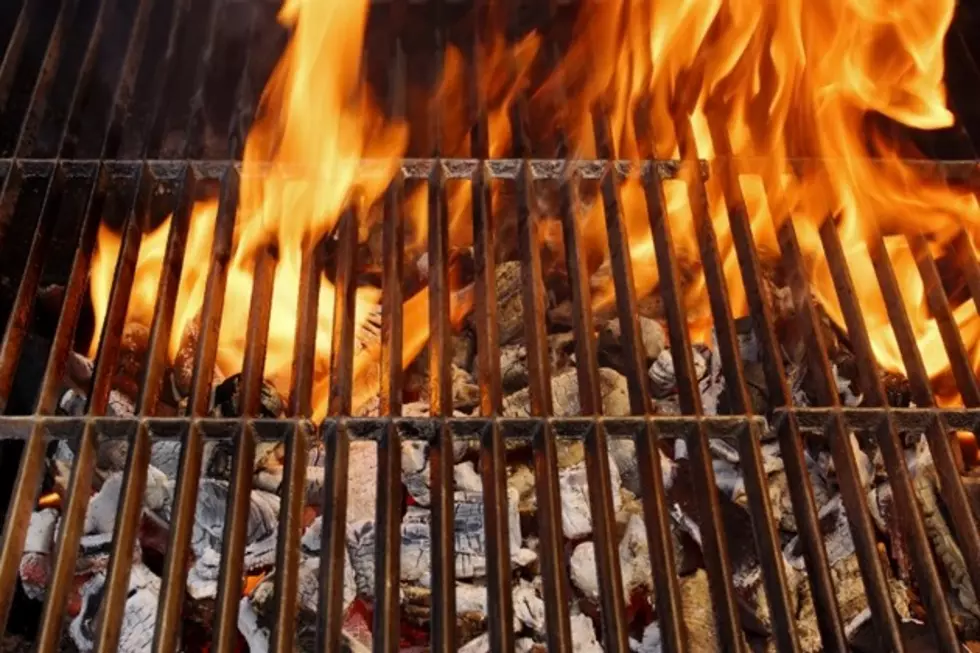 What Are Your Labor Day Barbecue Must-Haves? [POLL]
aruba200, Thinkstock
Labor Day weekend is fast approaching and many look at it as the last big barbecue of the season.  If it is the last one, it better be awesome, right?
There's nothing like getting friends and family together for a big outdoor party and grilling it up.  In my opinion, nothing beats a hot off the grill burger topped with fresh lettuce, tomatoes, onion, pickles, ketchup and mustard.  Ideally, that's what I'm hoping to have this weekend.
No barbecue is complete without some awesome sides.  Since it's hot out, cold salads are always good -- potato salad, coleslaw or tuna salad.  I'm also all about the fresh fruit and it really doesn't matter what it is. Throw in some kind of awesome dessert and you've got the best meal ever!