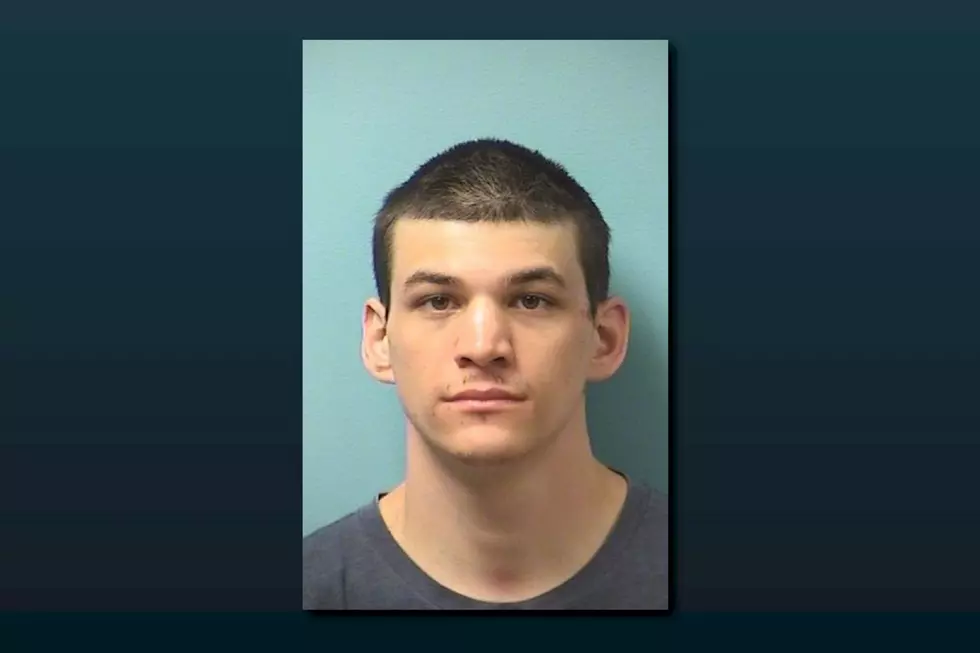 Waite Park Man Charged With Assault, Threats of Violence
Stearns County Jail Roster
ST. CLOUD (WJON News) -- A Waite Park man is charged with assault after spitting and threatening police officers and hospital staff.
Twenty-four-year-old Bobby Barela is charged with 4th degree assault of a police officer, 4th-degree assault of correctional staff and threats of violence.
According to the criminal complaint, St. Cloud police were called to a home near Cathedral High School after the homeowner said someone was in his backyard attempting to break into his truck. An officer arrived and found Barela walking out of the alley, and his hand was bleeding.
A second officer arrived on scene and recognized Barela as the man who ran away from him earlier that day.
Records show as police attempted to walk Barela into the hospital, Barela asked the officer if he wanted to see his genitals and attempted to pull down his pants.
Things became physical and Barela spat in the officer's face and attempted to head butt him. Police were able to restrain Barela by using a WRAP device.
Court records show Barela was yelling multiple times he was going to rape the officer's daughter. He continued to threaten hospital staff saying he was going to burn down their houses, rape their family members and kill them.
When Barela was medically cleared, he was taken to the Stearns County Jail where he spat on a Correctional Officer, leaving visible spit marks on his shirt.
His next court appearance is in March.
---
READ RELATED ARTICLES
8 Apps Minnesota Enjoys More than Watching the Super Bowl
Apps or food we enjoy in Minnesota when watching football and more specifically during the Super Bowl
More From 98.1 Minnesota's New Country