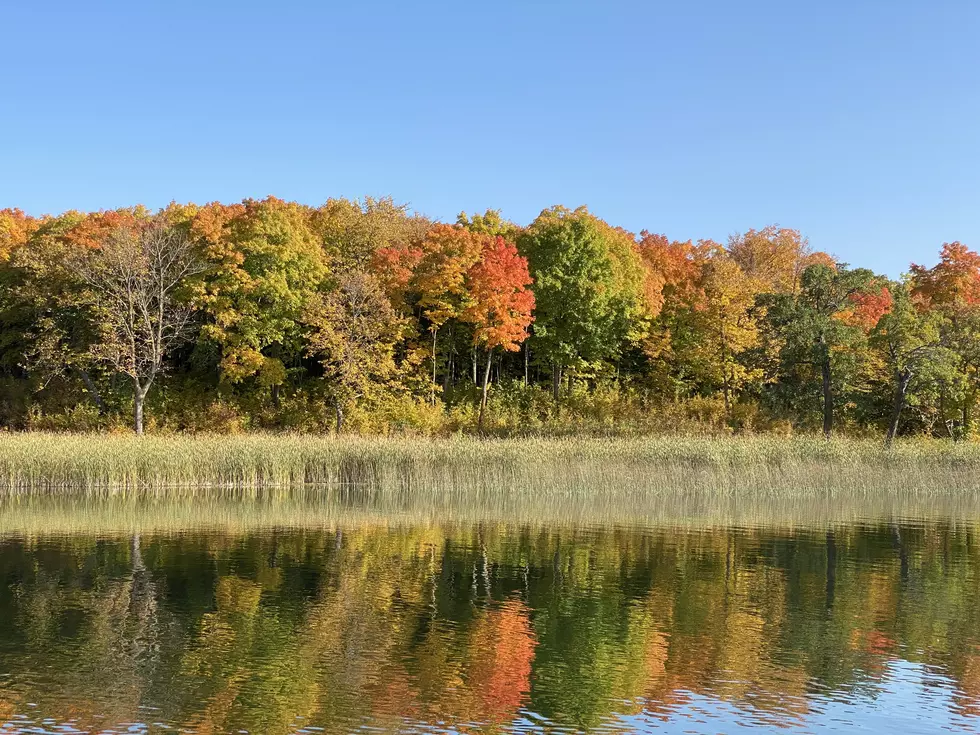 Visit St. Cloud Studies Changing Tourism Patterns
Photo by Megan Zee
ST. CLOUD (WJON News) - As the trees turn color, and the weather starts to cool, the staff at Visit St. Cloud is taking a look at this summer's survey results and planning for the future.
Rachel Thompson is the Executive Director of Visit St. Cloud. She says this is the time of year when staff look at the strategic plan and marketing placements for next year. It starts with an understanding of how travelers are using the area.
Thompson says leisure travel is always a popular reason to enjoy Central Minnesota, but that travel is being added on to other trips, like adding a few days after a convention.
It's extending that conference trip by a day in advance or a day after (and) inviting family to come with. You're heading to the destination, you've got an event at River's Edge and the kiddos can come with this partner can come with and experience a destination with you and make it into a vacation.
Thompson says one of the bigger changes in travel since the end of the pandemic is not where people travel, but how long in advance they plan the vacation.
It used to be that you'd book a trip for 6-12 months from now. That window is more like one to two months out. So people are making last-minute travel decisions based on the flexibility of their schedules. They want that immediate ability to travel.
Thompson says outdoor recreation, arts and entertainment, and youth sports are the largest tourist drivers for our region.
Staff will continue to use the survey results for strategic planning and advertising placement.
READ RELATED ARTICLES
Come Visit South Haven, Minnesota in Pictures
More From 98.1 Minnesota's New Country