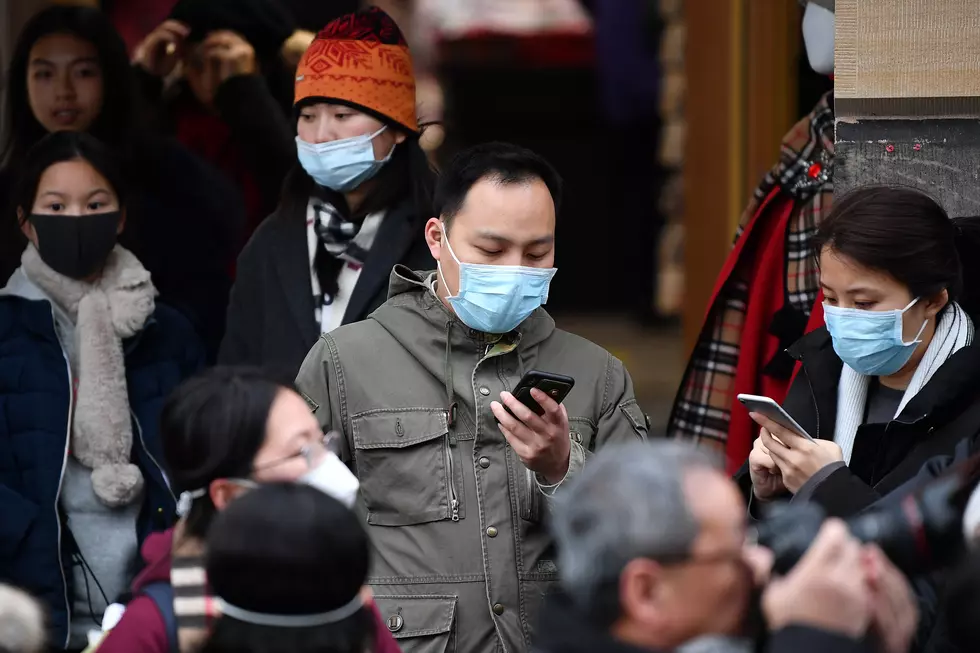 Two Suspected Cases of Coronavirus Found in Minnesota
Getty Images
You can't scroll too far on the internet without running into a post about the global outbreak of Coronavirus. The effects of this virus can range from causing the common cold, to triggering much more serious diseases, such as severe acute respiratory syndrome. This illness has not been found in people before.
This disease has gotten serious enough for the Shanghi Disney Resort, a popular tourist destination, to close its doors to help prevent the spreading of germs.
Enter your number to get our free mobile app
So far there have been 63 suspected cases of this in the United states, and only two have been confirmed. But two of the suspected ones have been in Minnesota. Officials sent lab samples from suspect patients for testing by the U.S. Centers for Disease Control and Prevention. The two official confirmed cases didn't notice symptoms until after returning home from their travels, which begs to questions whether airport health screenings are helping.
As for the suspected cases in Minnesota, it was not revealed where they are in the state but they both had traveled to Wuhan recently. They received medical attention and didn't need to be hospitalized.
The Minnesota Department of Health issued an alert to doctors and other health care providers this week asking them to alert authorities about any patients with respiratory symptoms or fevers who recently traveled in Wuhan, China.
The MN Dept. of Health also included some steps to take to hopefully prevent this illness:
Covering your cough.
Staying home if you are sick.
Washing your hands.
Anyone experiencing fever, cough, or other acute illness should contact a health care provider as soon as possible and mention your recent travel.
Fingers crossed that these suspected cases aren't found to be real, and for a recovery to full health for the two confirmed cases in the US.
More From 98.1 Minnesota's New Country