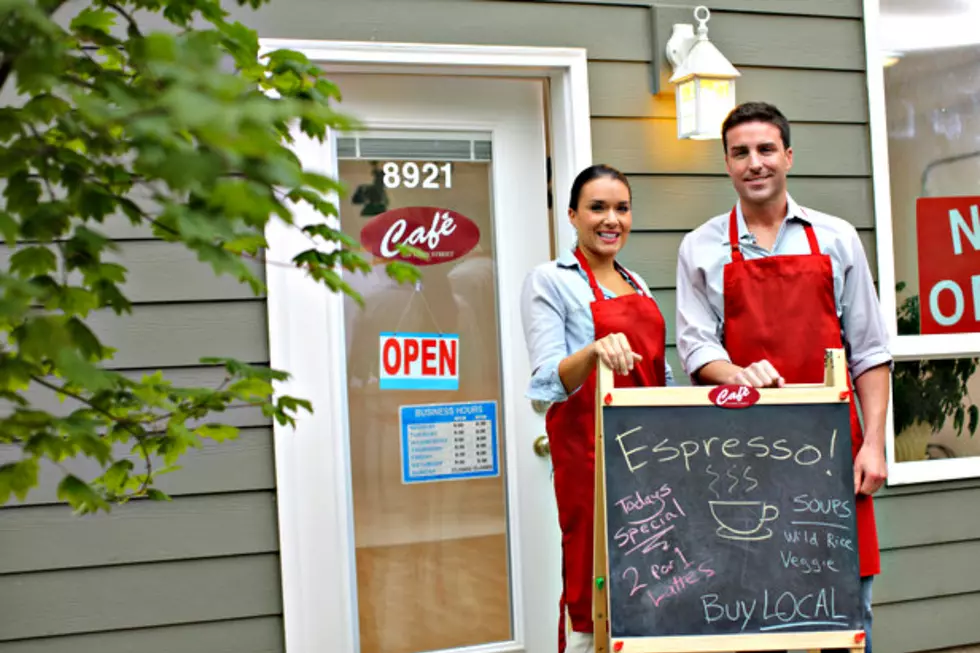 Tuesday April 7th is the Great American Buy Local Day
Thinkstock
We are all going through a challenging and confusing time, and business owners are taking a big hit with stay at home orders in place. To help them as much as possible, Tuesday April 7th has been declared the Great American Buy Local Day.
This day is dedicated to shopping at small businesses and helping our neighbors out in any way we can. Here are some great ways you can support those businesses in our area:
Set an appointment to get your car serviced at a family run shop.
Shop at a locally owned grocery store or supermarket.
Get a quote from a local contractor for a project you've been wanting to do for your home.
Order from your favorite boutique or shop that wasn't declared "essential" but it still operating online.
Take out food from a local restaurant.
Buy a gift card from a place to treat yourself later.
Leave a great review of one of your favorite establishments on Facebook or Yelp.
Share posts and invite friends to follow the social media pages of your local establishments.
Enter your number to get our free mobile app
Doing things like this isn't limited to just Tuesday April 7th. These are things that we can be doing every day to help our favorite businesses get through this trying time, and some of them don't cost a thing.
One thing I did (yesterday, I was a day early to celebrating I couldn't wait) was order online and pickup curbside from Crafts Direct. It is a locally owned and operated craft store in our area and I was getting antsy at home. I needed a project and I saw their physical store was closed, but the online store was open. I ordered a project and picked it up the next day without leaving the car. It worked slick and I know I will for sure be doing that again.
Let's help our neighbors not only on April 7th but every day. The only way to get through this is together and have each other's backs.
READ MORE: Inspiring Stories From the Coronavirus Pandemic
More From 98.1 Minnesota's New Country