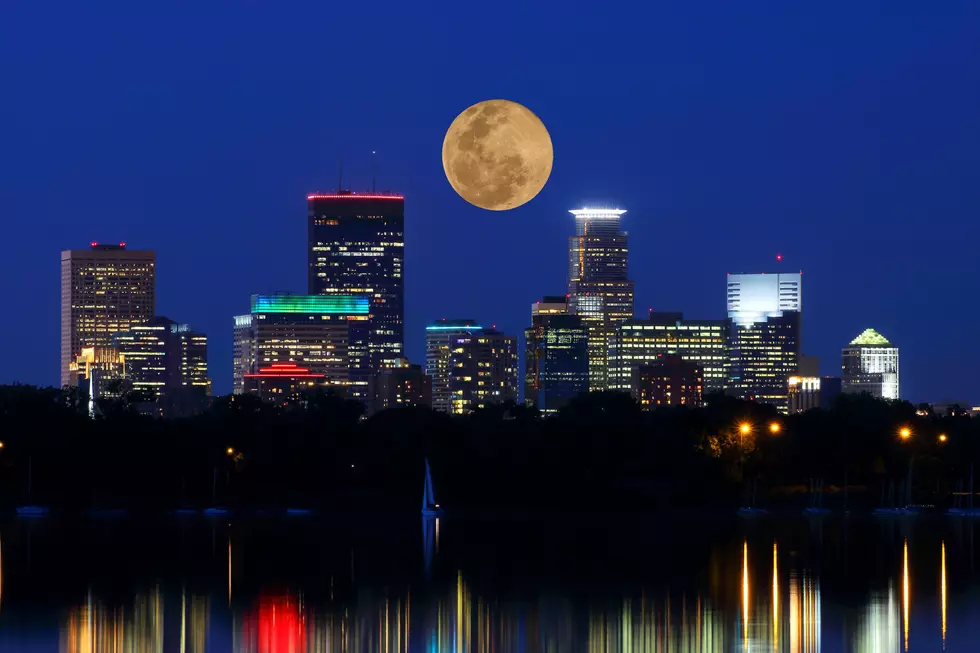 These Are the Ten Tallest Buildings in Minnesota
rasilja/ThinkStock
When it comes to big cities and tall skyscrapers, Minnesota can't compare with some of the biggest cities in the country like New York, Chicago, and Los Angeles -- but we've got our own tallness going on.
Here are the tallest buildings in the Land of 10,000 Lakes -- and yes all of the top-10 are in Minneapolis. The tallest building not-in-Minneapolis award goes to Wells Fargo Place in St. Paul.
Enter your number to get our free mobile app
St. Cloud has two buildings in the state's Top-160, with SCSU's Sherburne Hall coming at #125 (141 feet) and St. Cloud Hospital at #151 (116 feet).
Minnesota's Ten Tallest Buildings
The tallest building in the U.S. is One World Trade Center at a whopping 1,776 feet, also making it the tallest in the Western Hemisphere, but it's only #6 on the worldwide list. The tallest building on the planet is Burj Khalifa in Dubai standing 2,717 feet high.
After One World Trade Center nabbed the top-spot in the U.S., New York City's Central Park Tower (1,550 feet), Chicago's Willis Tower -- formerly Sears Tower (1,451 feet), New York City's Steinway Tower (1,428 feet), and New York City's One Vanderbilt (1,401) round out America's top-five tallest skyscrapers.
The tallest building in the U.S. not located in either New York City or Chicago, is Philadelphia's Comcast Technology Center (1,121 feet) -- the 14th tallest building in the country.
Pete Hanson is on 98.1 Minnesota's New Country weekday mornings from 5:30 to 10:00.
Another Huge Drop For St. Cloud's Poseidon House