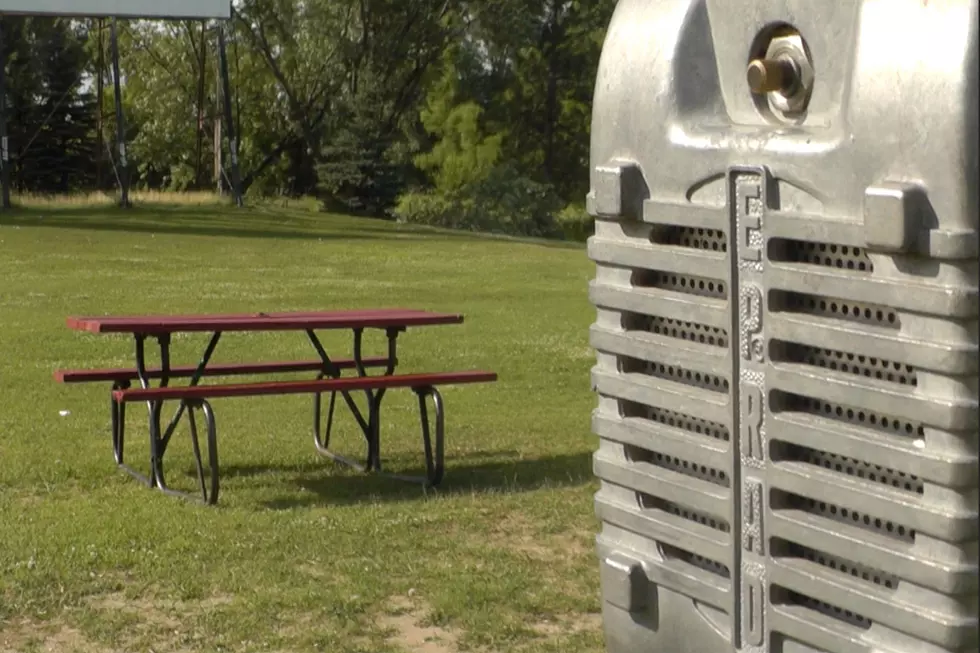 The Long Drive-In's New Regulations for Opening Weekend
Ashli Overlund
The Long Drive-In in Long Prairie is opening their summer movie season this weekend. It's a delayed start due to the coronavirus pandemic.
Because of COVID-19, the drive-in will be following a new set of policies and regulations to help keep movie goers safe.
The theater will be following all social distancing guidelines from the State of Minnesota. In a Facebook post, the Long Drive-In wrote,
As we prepare for this weekend, the health and well being of our guests and employees take precedence above all else and we have made many changes here to ensure everything runs smoothly."
The new regulations include;
All vehicles will be spaced 6 feet apart. The drive-in noted they've added post markers to help avoid confusion.
They're not allowing camping per the State of Minnesota
You will not be able to leave your vehicle accept for going to the restroom or snack bar.
You can watch movies from the bed of your pickup truck or open the hatch of your SUV. You cannot bring lawn chairs and use them outside of your vehicle.
Kids must stay in the vehicle at all times as well. The drive-in asks you bring games to entertain them before the movie starts.
Concessions are being limited opening weekend to avoid big lines. They'll be revealing their snack menu Friday.
To put your mind at ease, the drive-in will also be implementing new safety measures to protect attendees as well as their staff. They've installed Plexiglas shields in the concession area. Staff will be wearing masks and using hand sanitizer between each customer. They're also going to limit the number of people inside to 5 at a tie. Masks aren't required by movie-goers but it's encouraged.  They've also added extra portable restrooms for guest use that'll be cleaned every 30 minutes.
They'll be showing TROLLS World Tour & SONIC The Hedgehog this weekend. Gates will be open two hours before the movie starts.
Enter your number to get our free mobile app
Guide To Every Drive-In Throughout Minnesota
More From 98.1 Minnesota's New Country