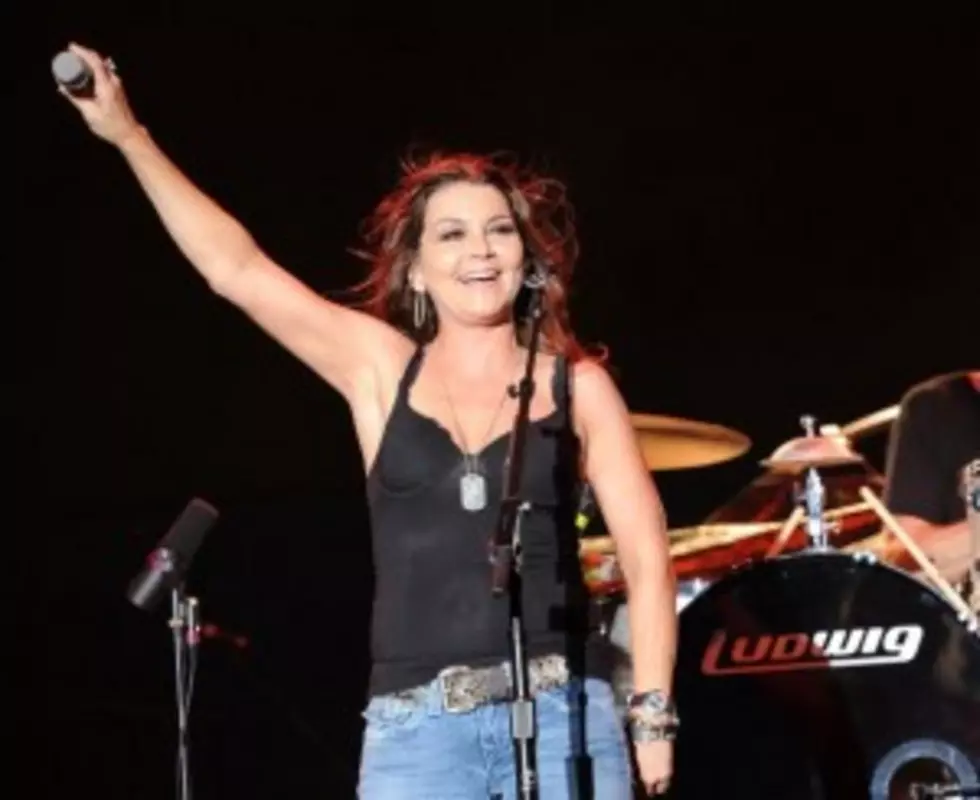 The Gang Of Outlaws Tour is Coming to Minnesota
It seems so weird to put Gretchen Wilson, ZZ Top and 3 Doors Down on the same ticket but then...it doesn't. Great Southern Rock all night at the Grand Casino Hinckley? I'm in!
Obviously I couldn't be more excited that I am to be part of this tour… Fabulous guys, fabulous musicians!