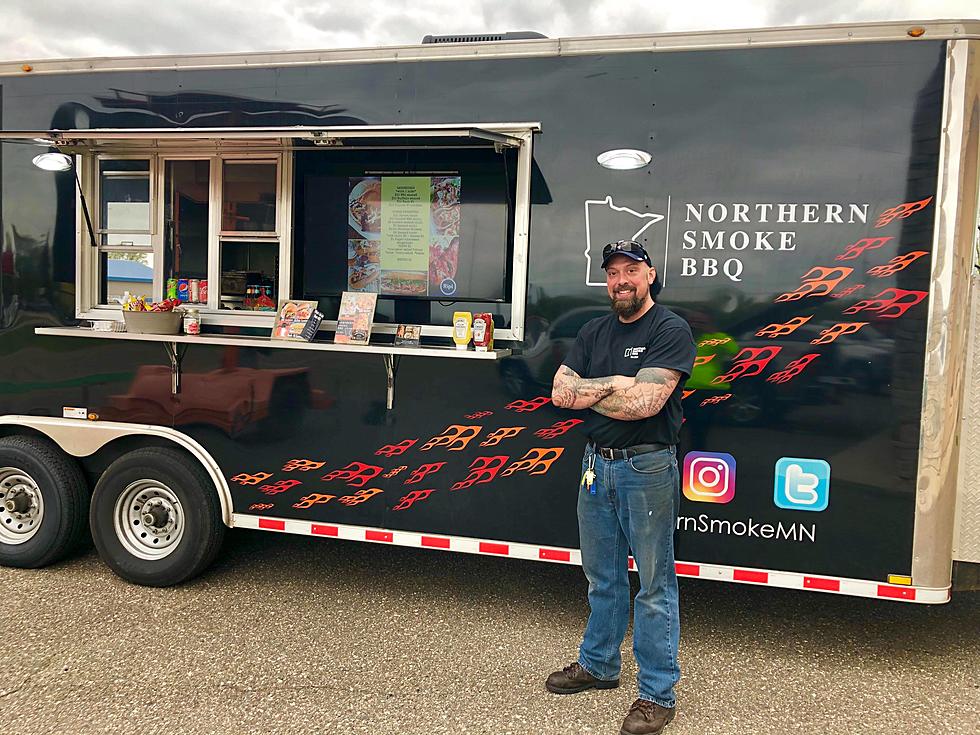 The Food Truck Trend Seems To Finally Be Coming Toward St. Cloud
Abbey Minke, Townsquare Media
I'm a pretty adventurous eater, there isn't much I'm scared to try. Some of the best food I have had in my life has come from a food truck and I'm happy to start seeing that food truck trend come towards the St. Cloud area.
Of course we have the staples in our area - Lily's Wings Burgers and Things and Axle Grill, and now another one is making stops closer to our area. Northen Smoke BBQ is from Delano, and I was lucky enough to try it for myself in Clear Lake last week.
The cool thing about Northern Smoke BBQ is that their trailer is a full commercial kitchen. From prep to smoker to plate, it is all done right there. They post where they are at every week on their Facebook page and if you ever get a chance to try them, I recommend the Banh Mi sandwich and get a side of both the corn salad and the cucumber salad. Trust me you'll want to try both.
I'm excited to see this trend bleed north a little more towards St. Cloud. I love trying new foods and food trucks are a great way to do that. I can't wait to see how it grows these next couple years.
More From 98.1 Minnesota's New Country