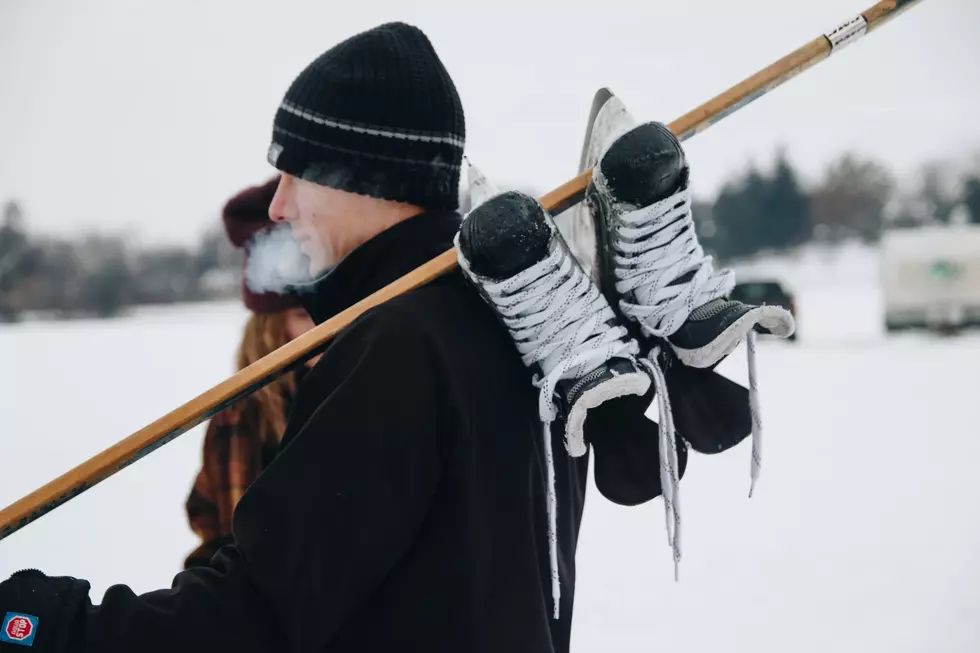 The 5 Best Things About February in Minnesota
Photo by Taylor Friehl on Unsplash
As we go into a new month, now is a great time to look ahead at all it has in store for us. There is no such thing as a "bad month" in Minnesota, but I think February is a great month for the state. Here are what I consider to be the five best things about the month:
1. The typical "coldest month of the year" is over.
January is typically the coldest and snowiest month of the year in Minnesota. That's not to say February won't have its fair share of frigid weather, but statistically, the worst of it is behind us.
2. It is the last full month of Winter.
The official first day of Spring is Saturday, March 20th. And with February being the shortest month, that day will be here a lot sooner than we think.
3. There are so many holidays in February.
Groundhog's Day is on the 2nd, Valentine's Day is the 14th, President's Day is the 15th, and Mardi Gras is the 16th. There's no shortage of things to celebrate in February.
4. It is the best time to get out of Minnesota.
Now is the perfect time to take a vacation somewhere warm. It is still cold back home so you are getting the most out of someplace tropical, and typical Spring Breaks happen in early March so you can potentially save some money since it isn't peak season yet. Plus if you go in late February, Spring will basically be here when you get home.
5. It is the prime time for having winter fun.
There is still plenty of snow on the ground for skiing, snowshoeing, and sledding, and lakes have their best ice this month for fishing and skating. Take advantage of all the great outdoors in the Bold North have to offer this month.
Enter your number to get our free mobile app
Minnesota's 10 Favorite Things About Weather
More From 98.1 Minnesota's New Country