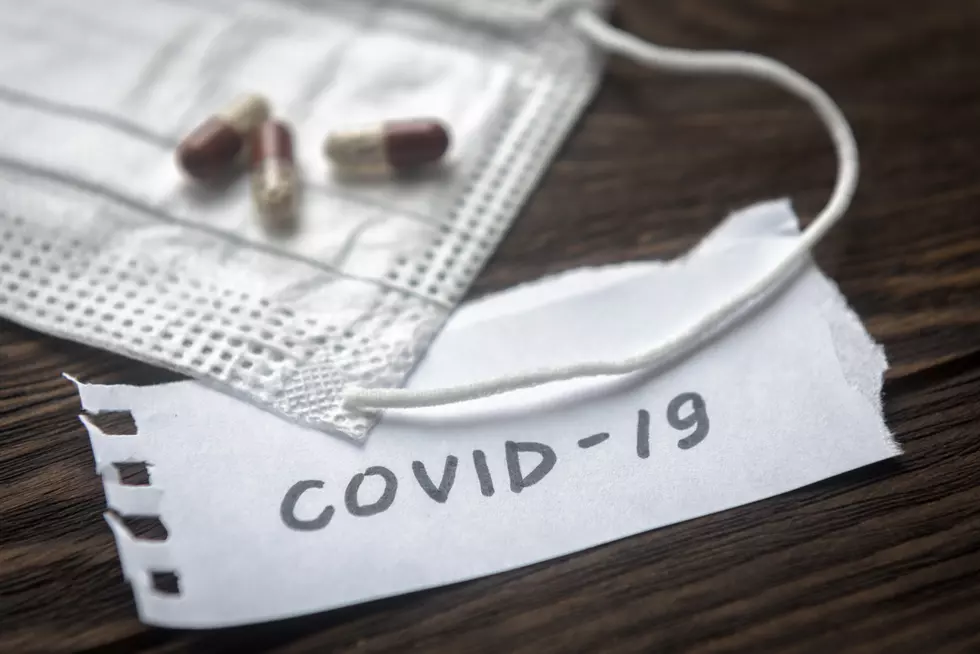 Stearns County Records 30 New COVID-19 Cases
Getty Images/iStockphoto
ST. PAUL -- The Minnesota Department of Health has reported 423 new cases and 8 new deaths related to COVID-19 Thursday.
In total the state has had over 37,000 confirmed cases of COVID-19 and 1,466 deaths, with 1,150 of those coming from long-term care facilities.
The MDH says there are 270 people hospitalized with the virus, with 132 people in the ICU.
Locally, Stearns County had 30 new cases, Sherburne County added 5 and Benton County had 3 new cases. There were no new deaths to report locally.
Enter your number to get our free mobile app
There has been over 645,000 tests completed in the state.
Famous People Who Visited St. Cloud in the 80s