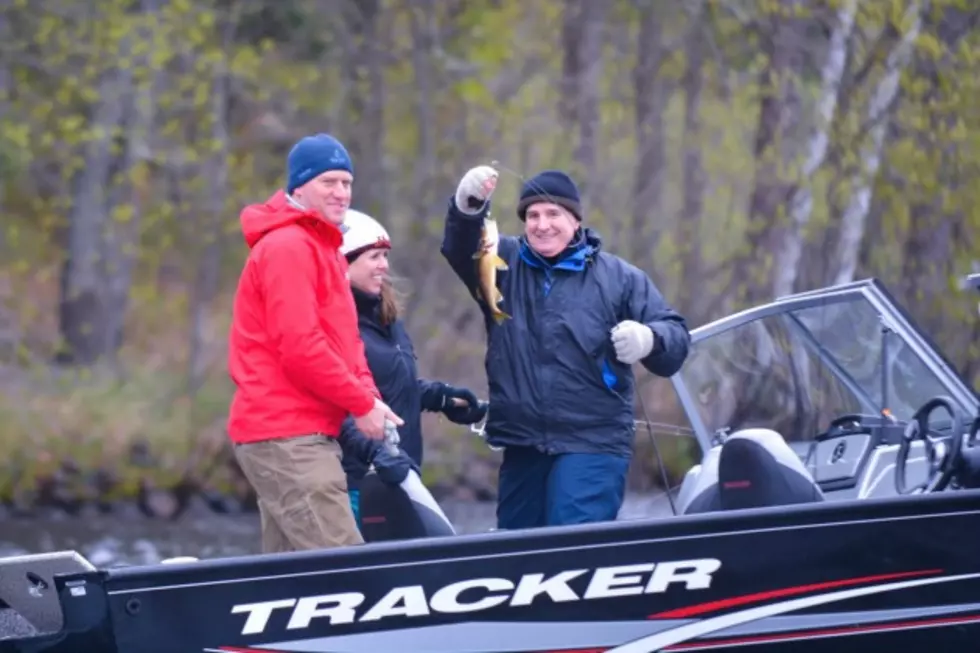 St. Cloud To Host 2017 Minnesota Governor's Fishing Opener
2016 MN Governor's Fishing Opener- Explore Minnesota
ST. CLOUD -- For the first time in St. Cloud's history the city will host next year's 70th Annual Minnesota Governor's Fishing Opener.
The St. Cloud metro area (St. Cloud, Sauk Rapids and Sartell) was picked as one of two finalists to land the high-profile media event.
St. Cloud Convention and Visitors Bureau Executive Director Julie Lunning says the event will highlight the Mississippi River as a great fishing spot and give exposure to the St. Cloud area.
"It's an opportunity to meet with a variety of media outlets to be able to tell our story so they can get it out there and let the people know...the best part is we can bring together three communities and three counties to be able to work together to put on an incredible event for Minnesota."
Explore Minnesota Tourism estimates the return for cities that host the Governor's Fishing Opener is about $2.5 million worth of media exposure.
The 2017 Minnesota Governor's Fishing Opener is scheduled for Mother's Day weekend, May 11-14.