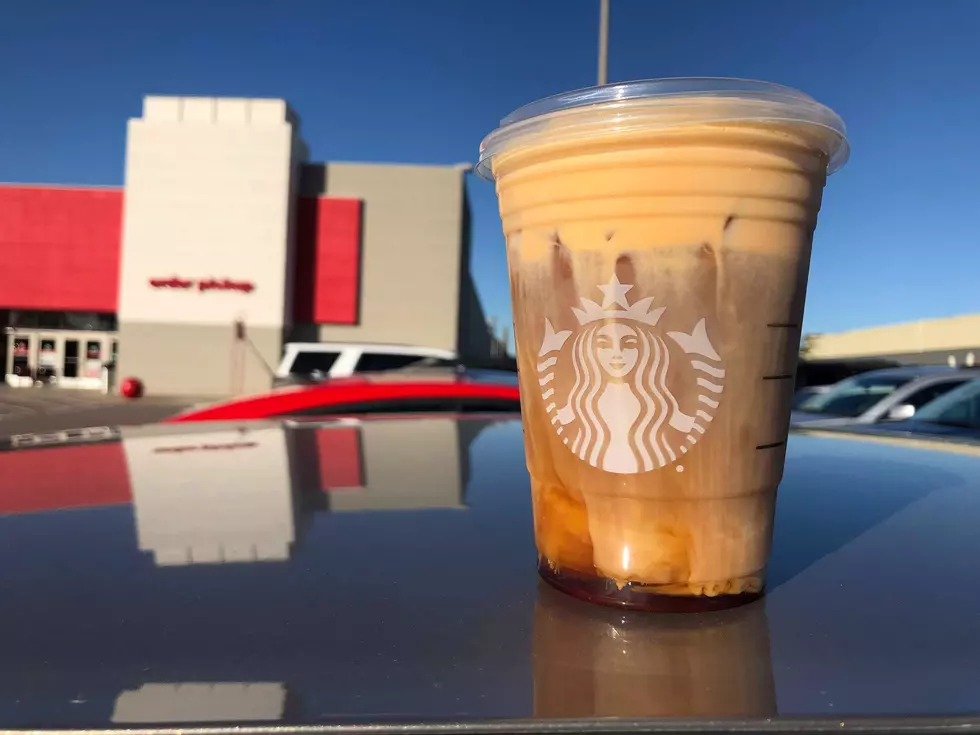 St. Cloud Starbucks Announces Pumpkin Spice Menu for 2020
Abbey Minke
Hi, Starbucks coffee snob here. Just doing my due-diligence and reminding you that Pumpkin Spice returns to Starbucks August 25th, but there is only one pumpkin drink on the menu that matters.
The Pumpkin Cream Cold Brew.
This drink came out last year and I have been thinking about it ever since it left. I drank so many of these last year I'm pretty sure my blood type changed. I tried it on the day it was launched last summer and I was fully expecting to hate it. I like my cold brew black with just a single packet of fake sugar, so I had my doubts about this fancy fall one.
After one sip I was hooked, and thank goodness its back this year.
2020 is full of surprises and changes, and with it comes the earliest "pumpkin spice" launch ever. IN 2019 it was on August 28th, but we are trying to rush through 2020 at lightening speed so it only makes sense that this sign of Autumn would show up way too early. But that's what's nice about this cold brew, it has the flavor of fall but the temperature needed in late August.
Other items returning to St. Cloud area Starbucks include:
Pumpkin Spice Lattes
Salted Caramel Mocha (available as a Frappuccino)
Pumpkin Cream Cheese Muffin
Pumpkin Scone
Enter your number to get our free mobile app
10 Things to Look Forward To This Fall in Minnesota
More From 98.1 Minnesota's New Country