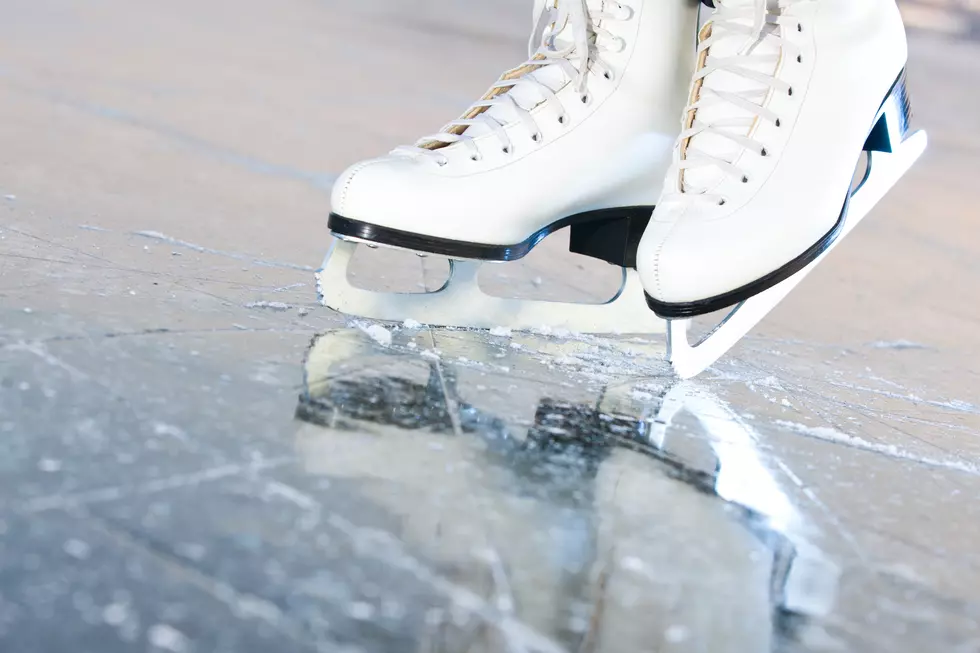 St. Cloud Skating Rinks Still Closed
Getty Images/iStockphoto
St. Cloud skating rinks are still closed until the ice reaches a safe thickness. If you were hoping to ice skate on Lake George over your holiday vacation, you might be out of luck.
The St. Cloud Parks and Recreation Department posted an update on their website on Tuesday, Dec. 15 detailing why rinks are still closed, and it has nothing to do with COVID-19. The ice just isn't safe yet.
Enter your number to get our free mobile app
We've had slightly above average temperatures to start off December. The average temperature for St. Cloud, according to Weather.com, is 26 degrees for December. At the beginning of the month, high temperatures were in the mid 40's and even spiked as high as 50 degrees on December 9.
According to the St. Cloud Parks and Recreation Director, "we will continue to monitor the ice and announce openings as soon as it is safe."
St. Cloud has 11 ice rinks around the area including rinks at; Rotary West Park, Talahi, Rolling Ridge Park, Raymond Park, Schmidt Park, Northway Park, Lake George, Seberger Park, Centennial Park, Southside/Haws Park and Southwood Heights.
If you're eager to lace up your skates and hit the ice, the best way to stay in the know is to follow St. Cloud Parks and Rec on social media. They will make an official announcement once rinks open for the season.
Parishioners of St. Mary's in Melrose Have A New Home
More From 98.1 Minnesota's New Country