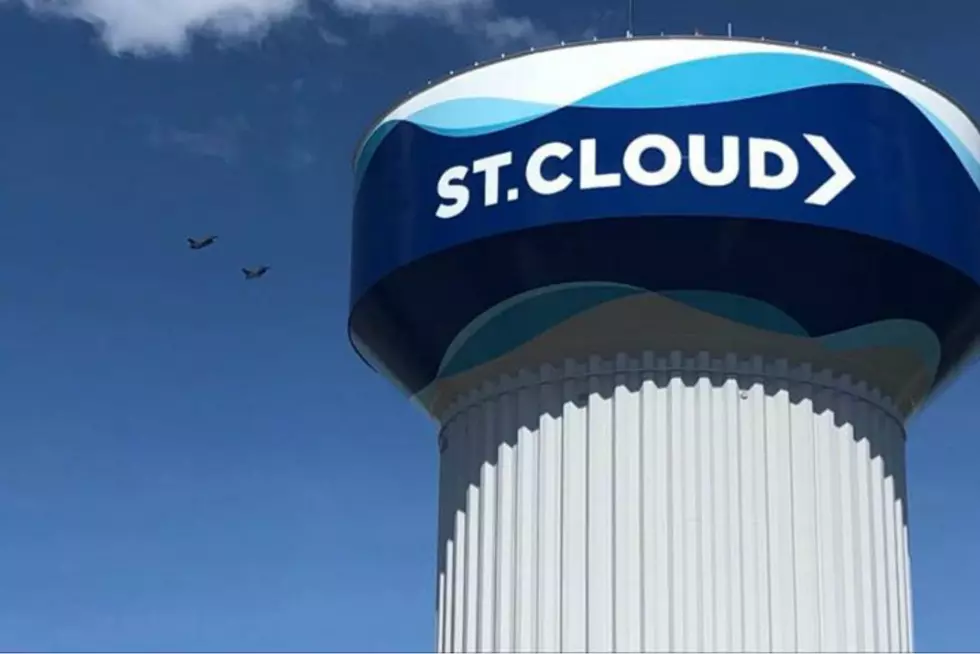 St. Cloud Has Two Very Different Definitions on Urban Dictionary
(Photo: Tina Hemmesch)
As a general rule of thumb, I don't like to check Urban Dictionary as a reference for things. It's all user-submitted and it can get NSFW real quick. But sometimes my curiosity gets the best of me and I find myself typing things into the search bar just to see what pops up.
1. St. Cloud - This is a city in which nobody would voluntarily return. It is a soul crushing miasma of crappiness. Imagine the cultural wastelands of suburbia mixed with the mug-a-day bleakness of urban blight, and the backward ignorance of rural farm country. This would be the perfect way to describe St. Cloud, MN.
2. St. Cloud - A town in central Minnesota that is referred to as THE STC. The town is located around the Mississippi River which offers a countless number of water activities. The STC has everything a person could want in a town. Low crime rates, a great education system, and a thriving economy make St. Cloud a great place to live.
Talk about opposite ends of the spectrum. Let's break this down.
In the first definition, which is also considered the top definition on the site, the phrase "urban blight" is used. That is defined as a special type of urban decay that occurs inside the Urban Dictionary. Basically people posting definitions that aren't funny or interesting just to create and claim more definitions on the platform.
In the second definition, they say that St. Cloud is referred to as THE STC. Am I missing something or is that not real? I've never called it that. I have abbreviated it as "STC" before but I always just call it St. Cloud. Maybe I'm hanging out with the wrong crowd.
I wouldn't say either definition is totally accurate in describing our area, but if I had to pick on the second skews a little more positive. That's enough Urban Dictionary for a while.
Enter your number to get our free mobile app
Coronavirus Risk Level by Activity
More From 98.1 Minnesota's New Country