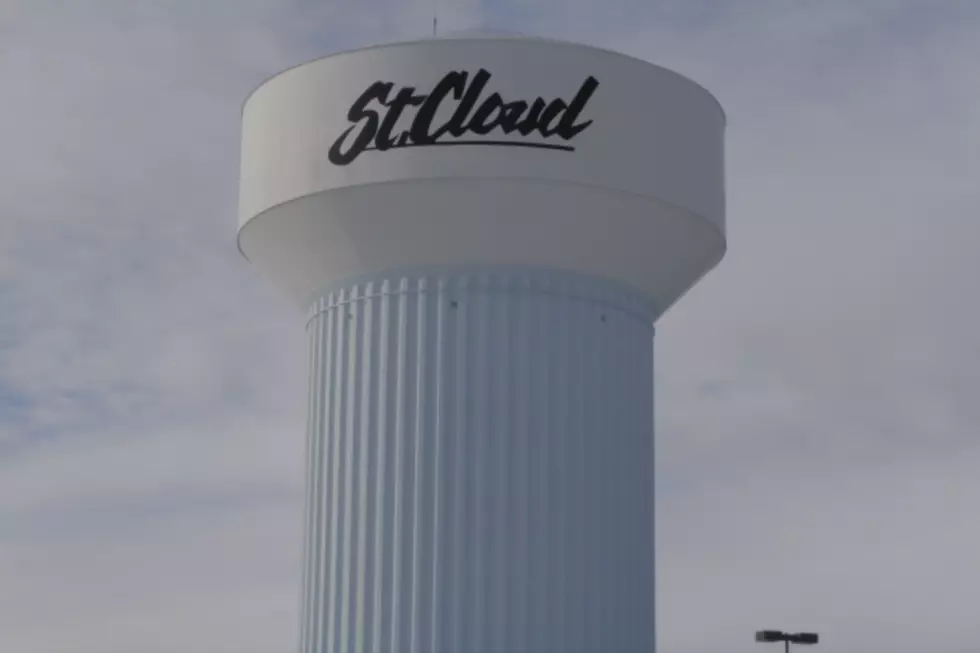 St. Cloud Gets Multiple Mentions in 'Amazing Family Restaurants' List
St. Cloud, Minnesota
This has been unheard of...until now. A major national website list of Minnesota's 'Amazing Family Restaurants' lists 2 St. Cloud businesses in their top 12. Way to go St. Cloud!
It's always seemed that TV shows and websites that give their opinions of the "best of" in Minnesota have missed central Minnesota. The very popular website OnlyInYourState.com just released their list of Minnesota's best mom and pop restaurants and St. Cloud made the list twice.
#7 Brigitte's Cafe, St. Cloud
For truly awesome prices and a great breakfast, check out this St. Cloud favorite!
#8 Val's Rapid Serv, St. Cloud
With amazing burgers and fries, this tiny establishment has made its way into the hearts of St. Cloud locals and visitors alike, and it is definitely one of our favorite family places of all time!
Congrats to your commitment to awesomeness to both Brigitte's and Val's!
It was nice to finally not see a ton of Minneapolis/St. Paul restaurants hogging a list like we normally see. There's so much more than the Twin Cities, and a major kudos to Only In Your State for seeing this.
More From 98.1 Minnesota's New Country