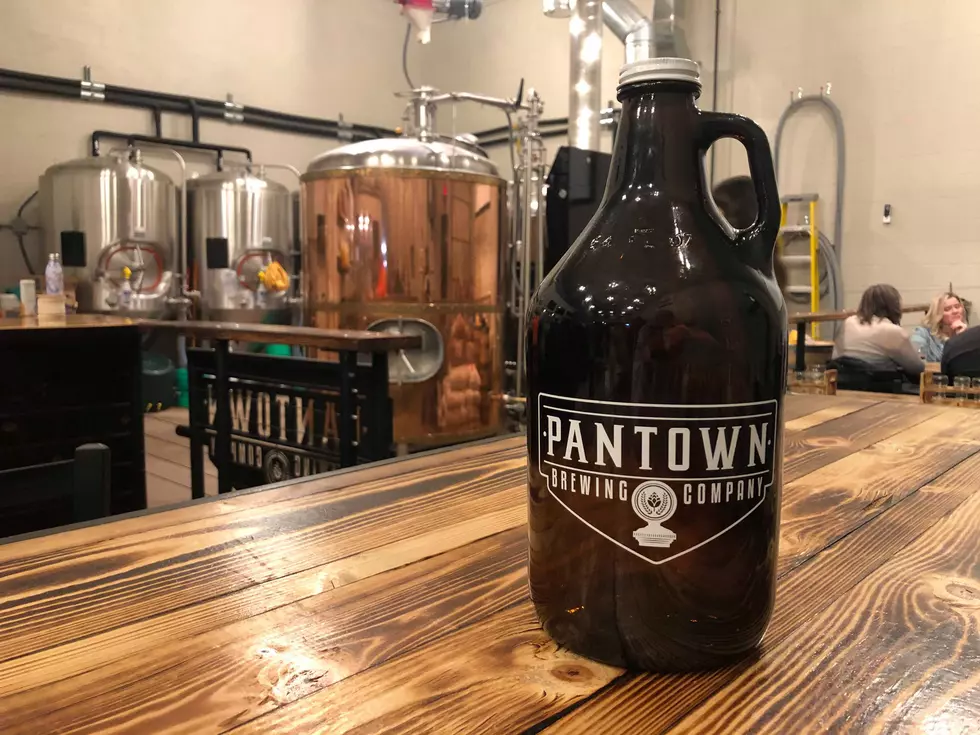 St. Cloud Brewery Giving Free Beer to Teachers This Week
Abbey Minke
If you work in the education system, you can flash your badge for a free beer this week at Pantown Brewing in St. Cloud:
There are many heroes in our everyday life, this past year, even more so. This week we are honoring those in the education system. Any level: elementary, junior, middle, senior, college, private education, if you work for a type of school, or education department we want to buy you a beer! Come in make any purchase and show your badge, or proof of employment and we will give you one free Crowler!
Pantown Brewing has done this type of promotion in the past, the most memorable being the free beer for nurses around the start of the pandemic that cause traffic to be wrapped around the block.
Teachers, educators, and school staff will have multiple options for their free beer:
The Classic Cream Ale
Sticky Fingers (PB&J Ale)
Killer Pumpkin
Black Flag (Black IPA)
Foreign Relations (NE IPA)
Lemon Shandy (very limited supply)
This offer is only available Wednesday February 17th, and Thursday February 18th this week in the Pantown Brewing Taproom from 3 - 8 PM. Stay up to date with the event on the Facebook event page. 
Pantown Brewing was formed in 2013, and is named after the Pan Cars that were built in St. Cloud in the 1910's. They are located at 408 37th Ave N in St. Cloud.
10 Things Minnesotans Do During a Polar Vortex
10 Odd Guinness World Records Set in MN or By Minnesotans
More From 98.1 Minnesota's New Country