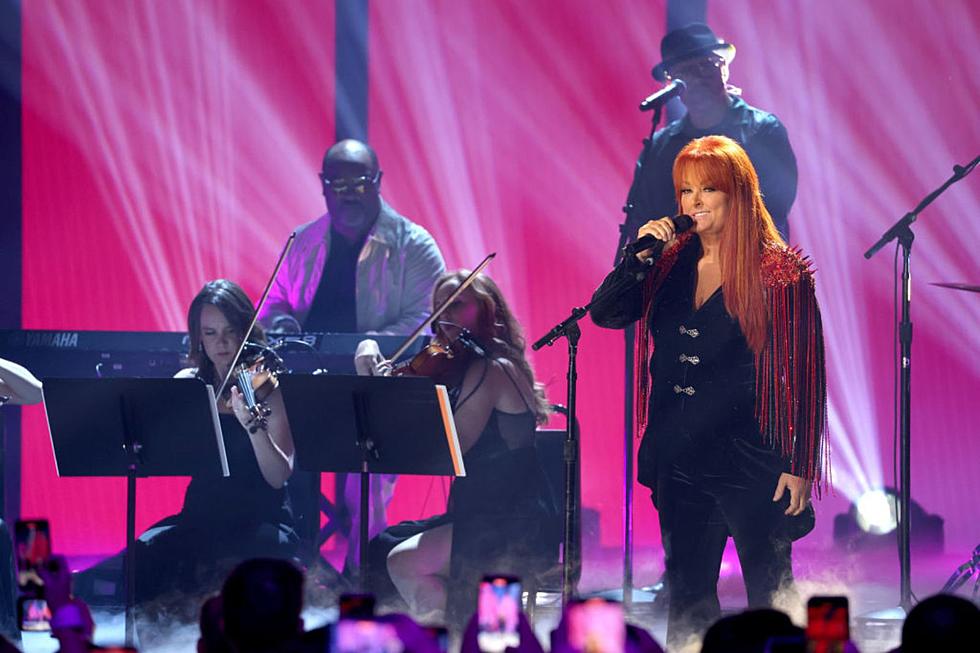 Sing Along to Your Favorite Wynonna Songs. She's Coming to Prior Lake, MN!
Photo by Rick Kern/ Getty Images
The Mother / Daughter Duo The Judds reigned supreme in the 80's quickly becoming Superstars.  Charting 20 singles, with 14 of them hitting number one.  They toured until hepatitis forced Naomi to retire.
That's when Daughter Wynonna pursued her solo career and became a Superstar in her own right.  She released her debut solo album, "Wynonna" in 1992.   That album produced three consecutive number 1 singles.  With "She Is His Only Need", "I Saw the Light", and "No One Else on Earth".
Now Wynonna has announced her "Back to Wy" Tour and it's coming to Mystic Lake Casino and Hotel in Prior Lake, MN!
Now you can see and hear her relive her first two solo albums -
We're going to travel back to the 90's, celebrating my start as a solo artist and performing my first TWO albums, "Wynonna" and "Tell Me Why," top to bottom, back to back, in their entirety! This means we get to play the hits, the deep cuts, and everything in between.
So if you're lucky enough to be in the audience you'll hear every single on both the "Wynonna" and "Tell Me Why".  The latter included songs like, "Tell My Why", "Rock Bottom" and "Girls With Guitars". Have you ever wondered what Wynonna's all-time favorite songs are to sing?  She recently posted to Instagram to set the record straight.  Some go back to the Judds days and some are from her solo days.
View this post on Instagram
DETAILS
Saturday, October 28th at 8pm
Mystic Lake Casino Hotel
Prior Lake, MN
Tickets HERE
45 Movies Filmed In The State Of Minnesota
Come Visit South Haven, Minnesota in Pictures
More From 98.1 Minnesota's New Country