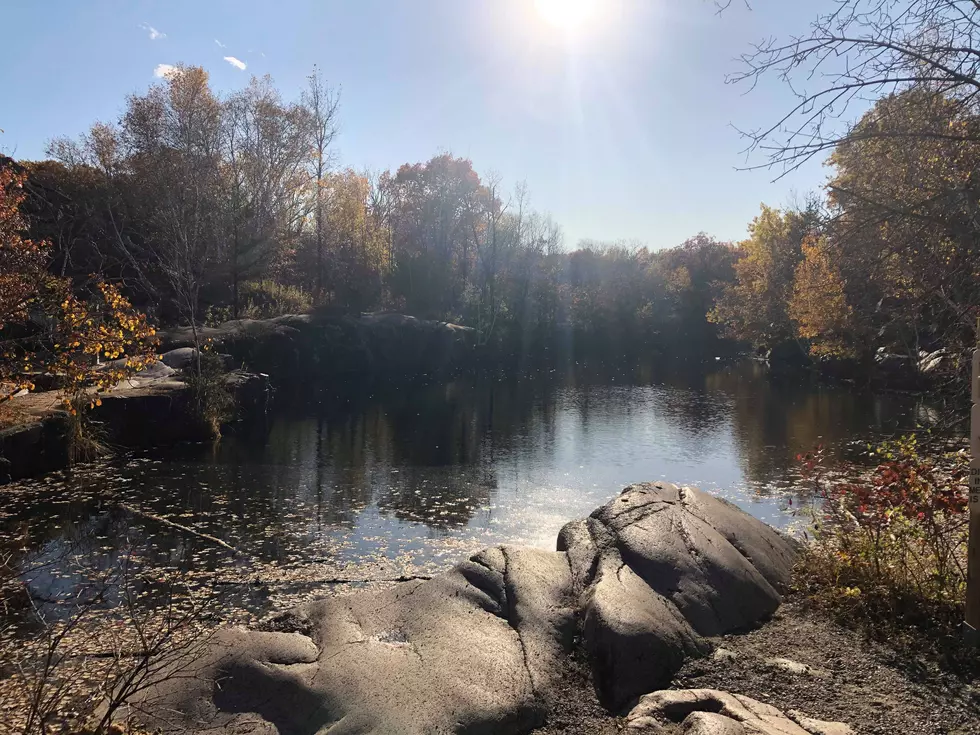 Sherburne National Wildlife Refuge is Open, Bathrooms are Not
Abbey Minke
Spring in Minnesota is a beautiful time and exploring nature is a Minnesotans favorite pastime. Many Minnesotans are working and learning from home as our state continues to fight the spread of COVID-19. Most of our entertainment options have been shut down, but if you're a nature fanatic, you're in luck.
The Sherburne National Wildlife Refuge announced they're open and welcoming you and your family to stop out and take in all of the nature. However, the bathrooms are closed, so they suggest you make arrangements before you make the trip.
Enter your number to get our free mobile app
Refuge guests have already been spotting bald eagles, swans, merganzers and several other animals.
SNWR's only request for its visitors is they practice social distancing to keep everyone safe and stop the spread of COVID-19.
If you'd like to plan a day trip to the wildlife refuge, it's about 30 miles southeast of St. Cloud at 17076 293rd Ave NW, Zimmerman.
Also, to the women and girls of Minnesota...there's a products you can buy online called Go Girl. It's a female urination device to help you take a tinkle out in nature without anyone being the wiser. It might come in handy in this situation.
Our Listeners Share Their Hopeful 'Worlds of Hearts' Creations During Pandemic
More From 98.1 Minnesota's New Country