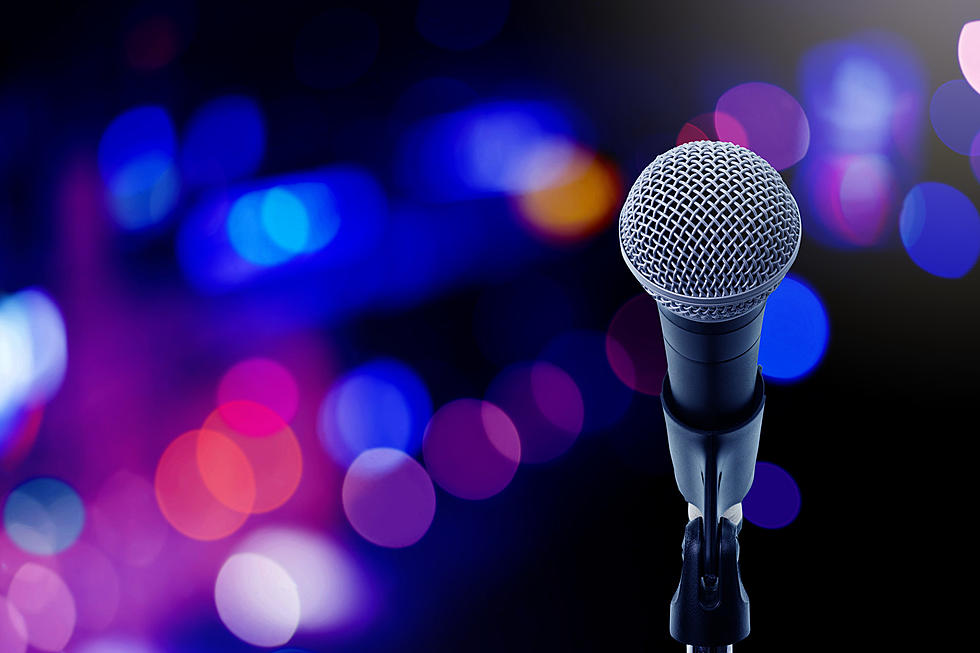 School of Rock Concert August 5 Features over 50 Young Musicians
momnoi
School's back in session...School of Rock, that is!
After missing last year due to COVID-19, the 16th annual School of Rock is underway. Over 50 young musicians grades 6-12 have come together in the name of music to learn how to be in a band together. Several bands, actually. The Wirth Center for the Performing Arts gives kids the opportunity to fully immerse themselves into the band experience -- from picking members to naming the band, photo shoots to song selection, rehearsals to live performances. This year's School of Rock includes 14 guitarists, 16 vocalists, 10 drummers, 8 bass players, 2 keyboardists, 1 string player and 4 horn players.
The two-week program features a gamut of notable instructors including Promoter/Producing/Music moguls Tommy and Jeff Vee; Fabulous Armadillos guitarist Paul (Stretch) Diethelm; Blimp/Stearn's County Pachanga Society's guitarist Mark (Hazzy) Hasbrouck; multi-talented globe-hopping professional musician Mitch Johnson; Owl City band members Dan Schepers, Peter James Johnson, Tyler Kelm, Dave Lumley and Cody Johnson; and winner of the 2021 Central Minnesota Idol contest Jen Lamb-Randolph.
Kids and instructors are currently rehearsing at  Calvary Community Church in St. Cloud in preparation of final performances Thursday, August 5th at 7:00pm at the Paramount Theatre. In 2019 over 650 family, friends, and music-lovers packed the house to see the young musicians perform. The concert August 5 is open to the public. Advance sale tickets are $10.00 plus handling fees and are available at the Paramount Box Office.
"I'm out there on the front lines liberating people with my music!" -- Dewey Finn, School of Rock
Tell Us You're From Minnesota (Without Saying You're From Minnesota
10 Places in St. Cloud That Would Be Fun to Explore Once Abandoned
More From 98.1 Minnesota's New Country