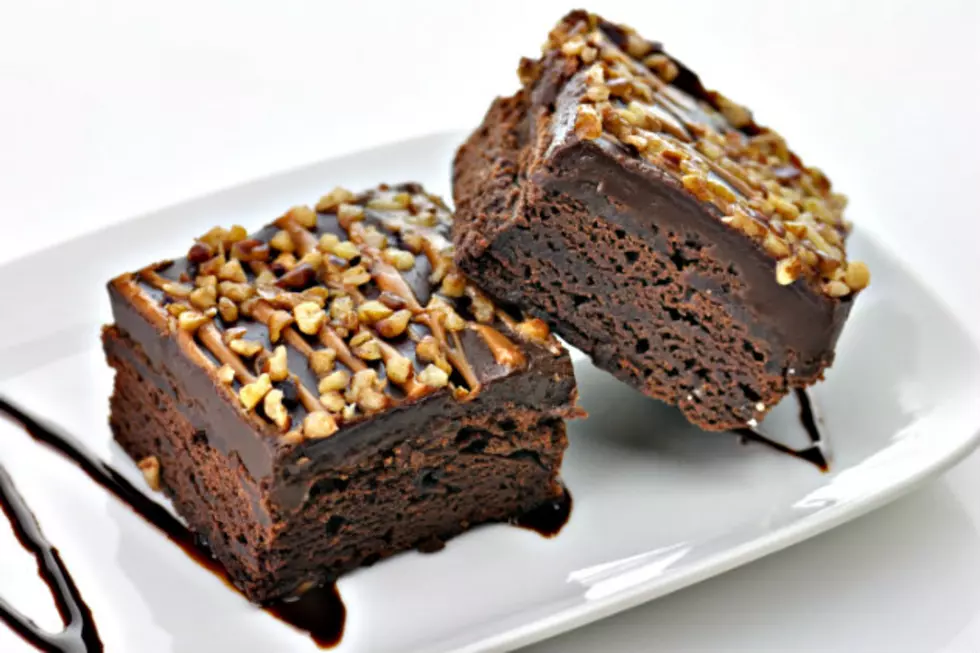 Request 'Original Hockey Mom Brownies' Food Truck to Visit Your Neighborhood
iStock
Minnesota is known as the state of hockey, and hockey moms really know how to make delicious brownies. If you don't believe me, check out the Original Hockey Mom Brownies food truck.
There's a food truck dedicated to making delicious treats that'll definitely help you score some brownie points with your kids. You've probably noticed them if you've attended a Wild Hockey game. They're set up in section 102.
One mom has been whipping up batches of brownies for the public since 2005. According to the website, hockey mom Patti made some amazing brownies for her son Andrew's hockey team. She would make them in all shapes and sizes, and the kids couldn't get enough. Fast forward 12 years later, and Andrew asked his mom if she'd take her baking talent on the road.
You won't be able to look at the menu without your mouth watering. They sell a variety of different brownie combinations including; plain chocolate, vanilla, buttercream swirl, cookies & cream, s'mores, caramel espresso, raspberry cream cheese, chocolate mint, salted caramel, s'mores and peanut butter Salted caramel crookie dough, snickers, puppy chow, and so many more. They also offer up a variety of gluten free options.
Enter your number to get our free mobile app
You can order their brownies for delivery or request their food truck to make a special stop to your neighborhood. They also do weddings, graduations and other parties.
If you'd like them to make a stop in your neck of the woods, here's how it works. You just need to fill out a request form on their website. You must provide your first and last name, phone number, email address, address and a rough estimate of how many houses are in your area. If you have a neighborhood Facebook page, they ask you provide that as well so they can advertise where they'll be.
That's it! Put in the request and wait for the delicious Original Hockey Mom Brownies food truck to come rolling to you. Summer just got a whole lot more delicious.
Foods That Could Kill Your Dog or Make Them Very Sick
More From 98.1 Minnesota's New Country