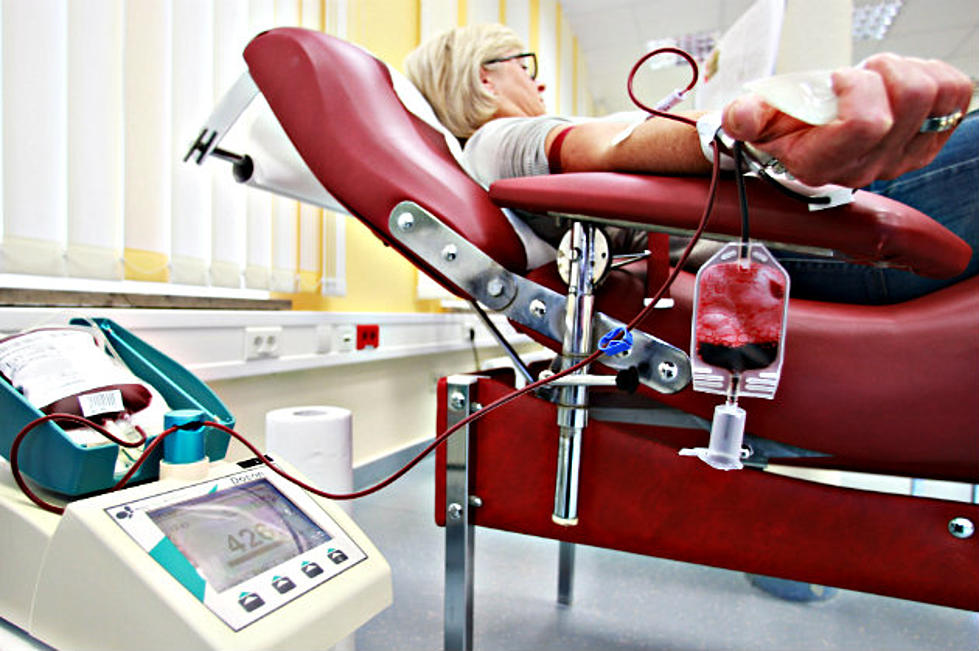 Red Cross Working to Support Las Vegas Shooting Victims, Volunteer Blood Donors Encouraged
Joern Pollex, Getty Images
ST. CLOUD -- In the wake of the mass shooting in Las Vegas Sunday, the American Red Cross is doing what they can to help the victims.
Sue Thesenga with the Red Cross says:
"Our hearts go out to those affected by this tragedy. Over the next few days they will coordinate with local officials and community partners to determine how to best support the Las Vegas community. Volunteer blood donors are needed every day to help save lives and tragedies, like the one in Las Vegas, proves that blood already on the shelves helps during an emergency situation."
Authorities says at least 50 people died and more that 200 were wounded in the shooting.
If you would like to help you're encouraged to make an appointment to give blood by visiting www.redcrossblood.org or by using the Red Cross Blood Donor App.
The American Red Cross Central Minnesota Chapter is located at 1301 West St. Germain Street in St. Cloud.
More From 98.1 Minnesota's New Country