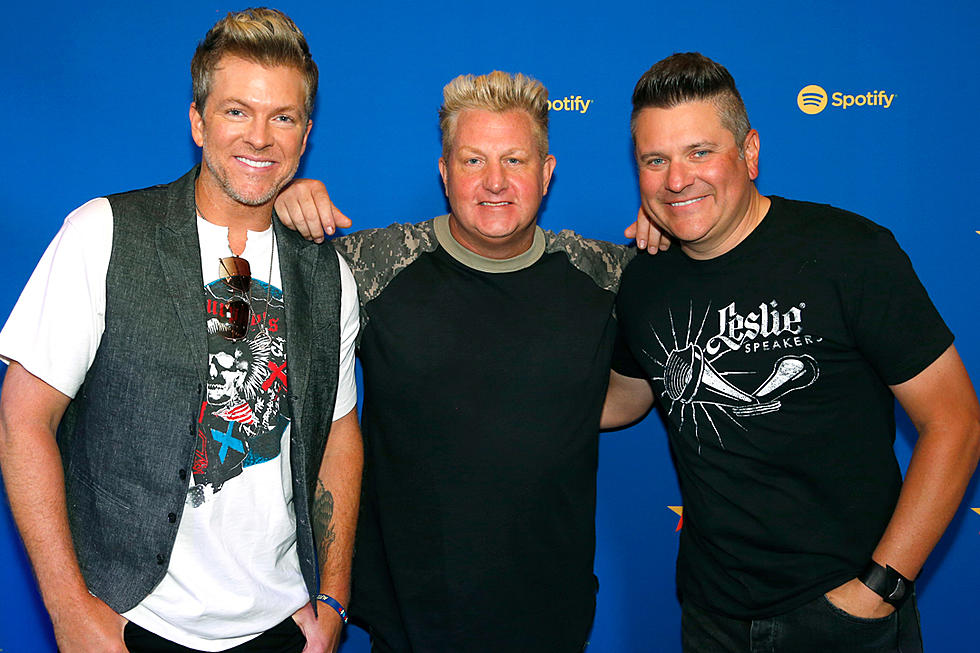 Rascal Flatts Cancel Farewell Tour, Including Minnesota Show
Frederick Breeden, Getty Images
Rascal Flatts is announcing this morning that are cancelling their 2020 Farewell Tour. That tour included a stop at Mystic Lake Casino's outdoor amphitheater on July 31st.
There's no word at this time as to whether or not any of the shows will be rescheduled in the future.
The 'Farewell Life is a Highway Tour' was supposed to be their last for the time being, although the group didn't rule out more music and touring somewhere down the road.
Rascal Flatts released the announcement this morning:
Flattheads, after a lot of difficult conversations that we never thought we would be having, we have decided that in the interest of the safety of everyone involved we will not be moving forward with our Farewell Tour.
The announcement included ticket refund information, saying that refunds were available at livenationentertainment.com/ticketrefund.
2020 is still an important year for us as a band and a milestone we want to celebrate with our fans, so please stay tuned for some fun surprises coming your way soon! We love you and can't thank you enough for being on this journey with us! Thank you for understanding.
So, the question remains: Will they still tour in 2021, or was this the farewell?
Pete Hanson is on 98.1 Minnesota's New Country weekday mornings from 5:30 to 10:00.
Enter your number to get our free mobile app
10 Minnesota Photos That You Can Smell Through Your Eyes
More From 98.1 Minnesota's New Country