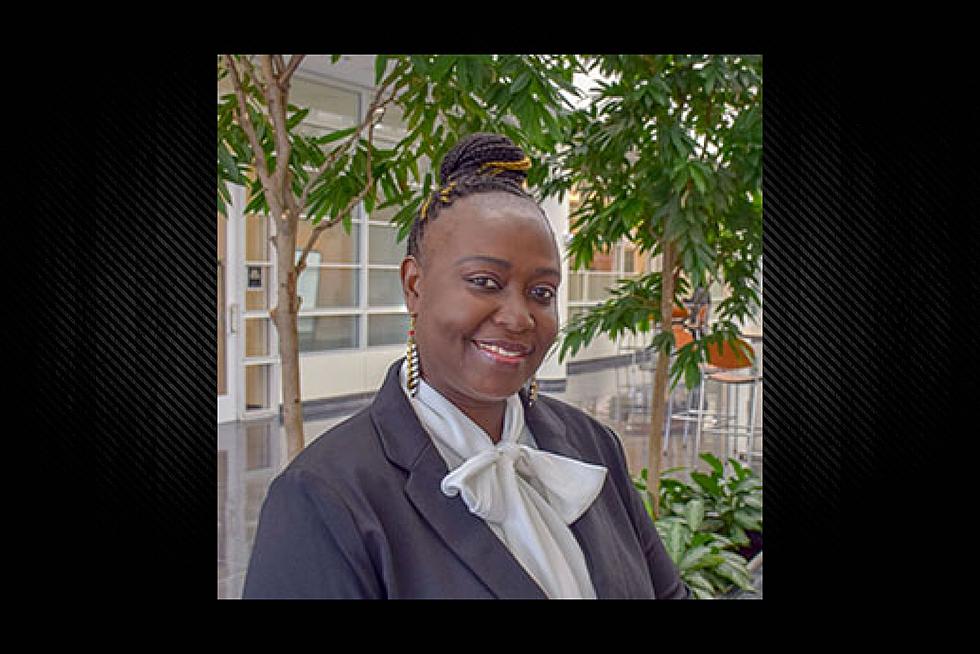 Otieno Named Director of Minnesota's Emerging Farmers Office
Photo: Minnesota Department of Agriculture.
ST. PAUL (WJON News) - A long-time employee of the Minnesota Department of Agriculture has been tapped to lead the new Emerging Farmers Office.
Lilian Otieno will supervise the outreach and engagement efforts with communities throughout the state.
MDA Assistant Commissioner Patrice Bailey made the announcement.
Lillian Otieno has guided us through the initial stages of establishing an Emerging Farmers Office, and she is extremely well-positioned to lead our efforts to make it easier for new and emerging farmers to create or sustain successful agricultural businesses in Minnesota, as this office builds out its capacity.
Otieno previously served as the coordinator of the Emerging Farmers program since 2021 and has been with the Minnesota Agriculture Department since 2017. Otieno previously worked with the Produce Safety Program at the M-D-A, leading the outreach efforts with the Food Safety Modernization Act.
Otieno says she's ready to work with underrepresented communities that want to enter into agriculture business ownership.
I am excited, energized, and humbled to continue working in service to Minnesota farmers in this new role – recognizing that Minnesota is leading the charge in addressing equity in agriculture with a first-of-its-kind office in the country. The future and success of Minnesota's agriculture economy have to be inclusive. Emerging farmers are resilient, innovative, and diverse in many aspects, with unique needs. They are most importantly, valuable contributors to enhancing our local and regional food system.
Otieno began her new position on November 8th.
READ RELATED ARTICLES
Come Visit Buckman, Minnesota in Pictures
More From 98.1 Minnesota's New Country