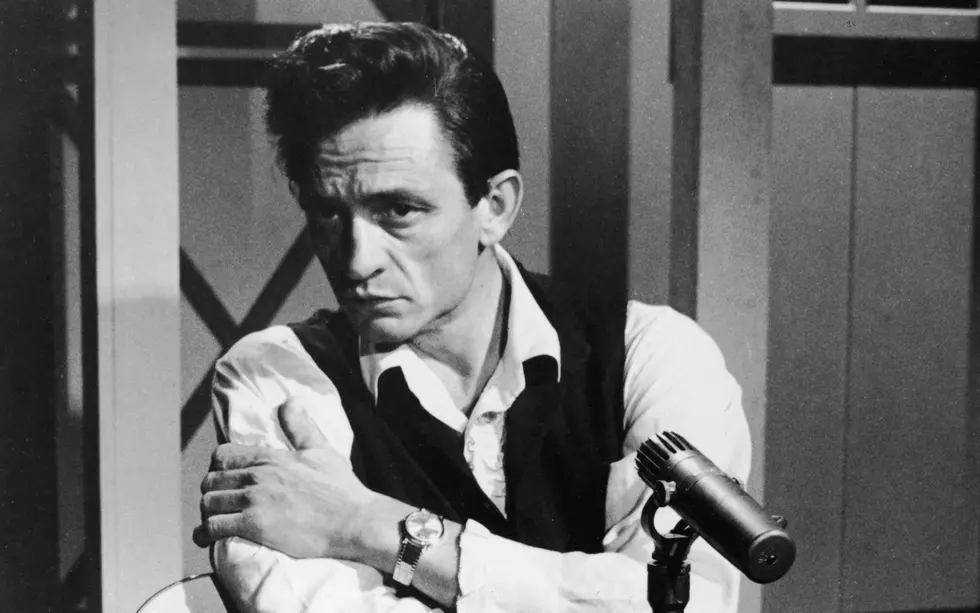 Need a Date? Tell Her You Like Country Music!
I call this look, "Black Steel"... (Getty Images)
Fellas, it turns out that if you dig Minnesota's New Country, the ladies are more likely to dig you.
I mean, just listening to 98.1 automatically makes you gooder-looking!
After working so hard to get that perfect(ish?) picture on your online dating profile, you'll still need an edge to get responses. Try this: tell them that you like country music.
According to Plenty of Fish, men who say that they like country music on their dating profiles are 65% more likely to find a match when dating online. Not too shabby, right? You'll get 32% more messages, too.
For those seeking relations with men, listing "classic rock" as an interest bumped men's interest in them by 68%! It helps if you really do like it, too. No need to by lying about anything at the beginning of a potential relationship (let alone throughout it).
As for long-term relationships, men who listen to rap are more likely to be looking to settle down; women who listen to classical music are most likely to want The Real Deal, too.
Thank you for listening to us! And, you're welcome for the dating bump!
---
More From 98.1 Minnesota's New Country