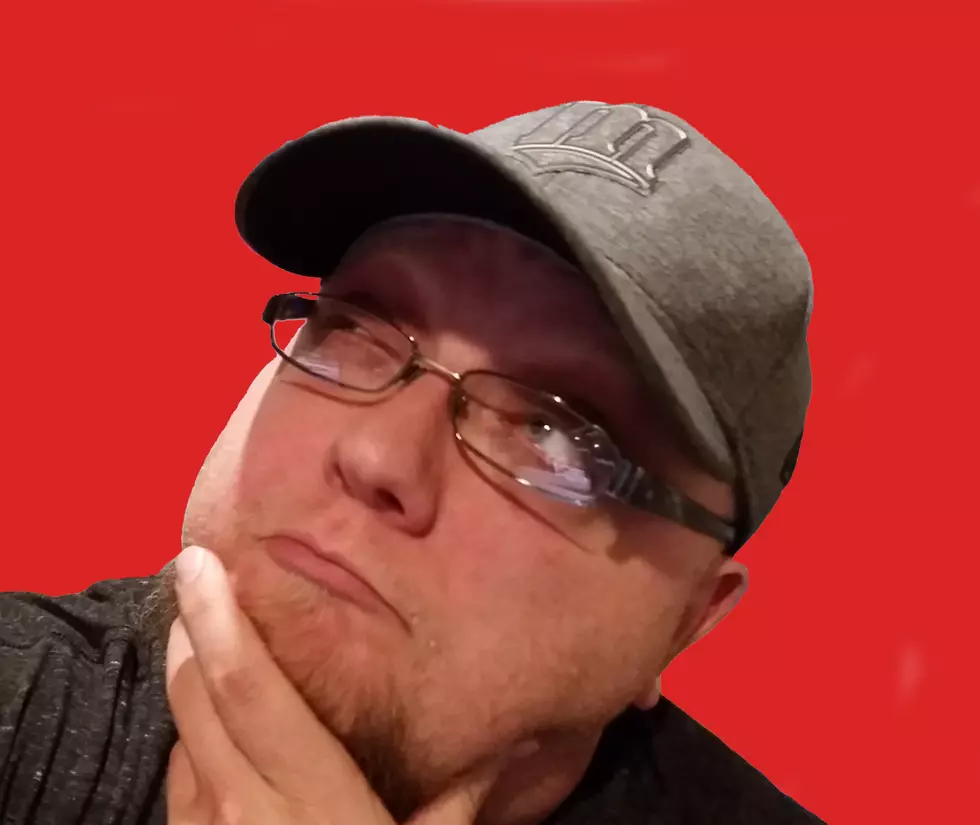 Ned @ TSM
Richard from the newsroom and I went to the Twins game Saturday night. Our expectations were (rightfully) low, but the weather was perfect for a baseball game. And beer is good.
There were few highlights for the Twinkies, but one absolute highlight was serial underachiever Miguel Sanó launching a 3-2 fastball into the stratosphere third deck to put the Twins on the board.
When a drive gets the attention of Hall of Fame slugger Jim Thome, that says something.

---
Dude. That went like 460 feet on was - from my perspective - still on an upward trajectory when it landed in the third deck.
Did you notice the idiot fan with a neon-greenish t-shirt with his arms raised triumphantly in the air? That was me. I make my television appearance at 00:06 and then a closer shot at 00:44.
Eddie Rosario nearly put the Twins ahead with a bases-loaded drive that fell just a few feet short of leaving the park. Otherwise, the Twinkies went down politely.
I've been on the Metrodome's JumboTron before. My daughter was just a few weeks old when she went to her first Twins game, and her adorableness got us on the JumboTron twice (even on the pregame show!). I hadn't been on the big scoreboard since (save for an accidental crotch-shot a few years ago). I never get on for the kiss cam (Richard was appreciative this time), so it was neat to be in the right place at the right time for once. Think I'll wear nothing but neon-colored shirts from now on.
But it wasn't my first time making a brief appearance on Twins television this year. I make a blink-and-you'll-miss-it appearance when the Twins got beat up by the Chicago Cubs on June 29th.
If you pause the video at about 00:42, you can see the neon pink 98.1 shirt at the top of the screen.
---
More From 98.1 Minnesota's New Country