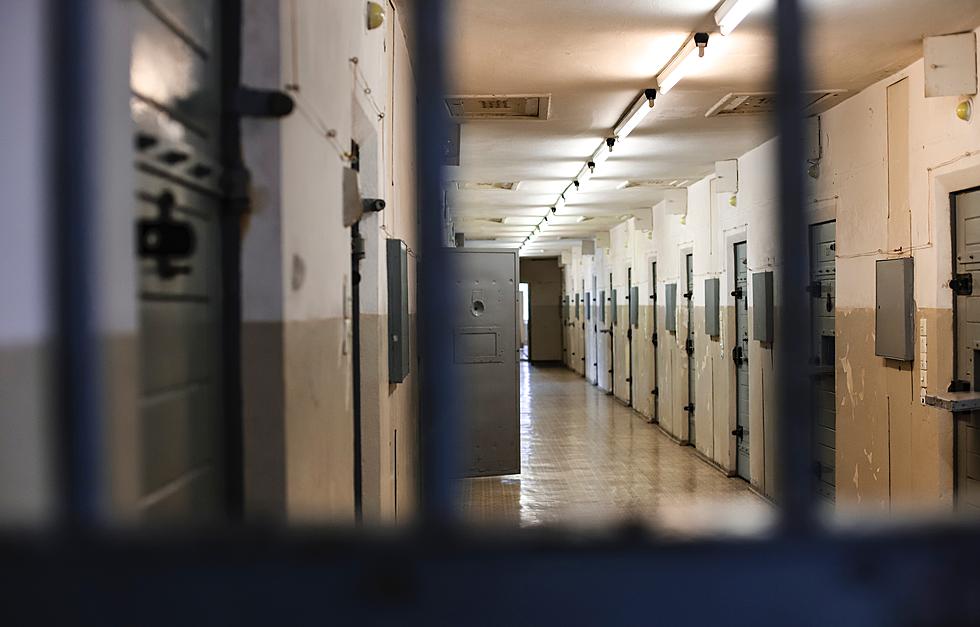 MN Police: From 5-Stars To Behind Bars In Hours, 11 Guns Found
Image Credit: matthew ansley via unsplash
Remember the old TV show 'Lifestyles of the Rich and Famous' with Robin Leach had a great saying. Robin Leach ended each episode with the phrase "champagne wishes and caviar dreams". It seems one recently arrested man was living it up at a 5-star AirBNB before the police showed up and broke up the party, and in the process, they found 11 guns hidden in the house.
The Ramsey County Sheriff's Office shared the arrest story on social media earlier this week:
He went from five-star Airbnb accommodations to the county jail.
This caper started with a report of stolen credit cards and ended with our deputies arresting the suspect, clearing dozens of underage teens out of a booze-filled rental and confiscating 11 handguns that had been hidden throughout the property.
The credit cards were stolen out of Shoreview last week, then used at a nearby Target. Once it was reported, our intrepid deputies dug in, quickly identified the suspect and tracked him to a Saturday night party at an Airbnb.
When they arrived, deputies found more than 50 people ranging in age from 15 to 21 hanging out in the home. After contacting the property's owner and confirming that the rental agreement stipulated that no more than 10 people could be at the house, everyone was asked to leave.
That's when things took a disturbing and dangerous turn.
Our deputies found 11 illegally possessed guns hidden in plants, under board games, on top of a furnace, inside unfinished walls and buried in handbags. Several of the guns were equipped with auto-sears, which are small devices that convert semi-automatic pistols into fully automatic pistols capable of firing dozens of rounds in just a few seconds.
Who brought the guns to the party? We're working to answer that question.
But one thing we know for sure is that we never know where a case will lead. And in this case, it led to the arrest of a credit card thief and the recovery of 11 illegally possessed handguns equipped with auto-sears.
What made me pay attention was that there were a bunch of literal kids at this house party where all the guns were found!
You can follow along with the Ramsey County Sheriff's Office when they go "Live on Patrol" or stay up to date with arrests like this one when you follow them on social media.
Come Visit Roscoe, Minnesota with Us in Pictures
Come Visit Buckman, Minnesota in Pictures
Come Visit St. Martin, Minnesota with us in Pictures
More From 98.1 Minnesota's New Country