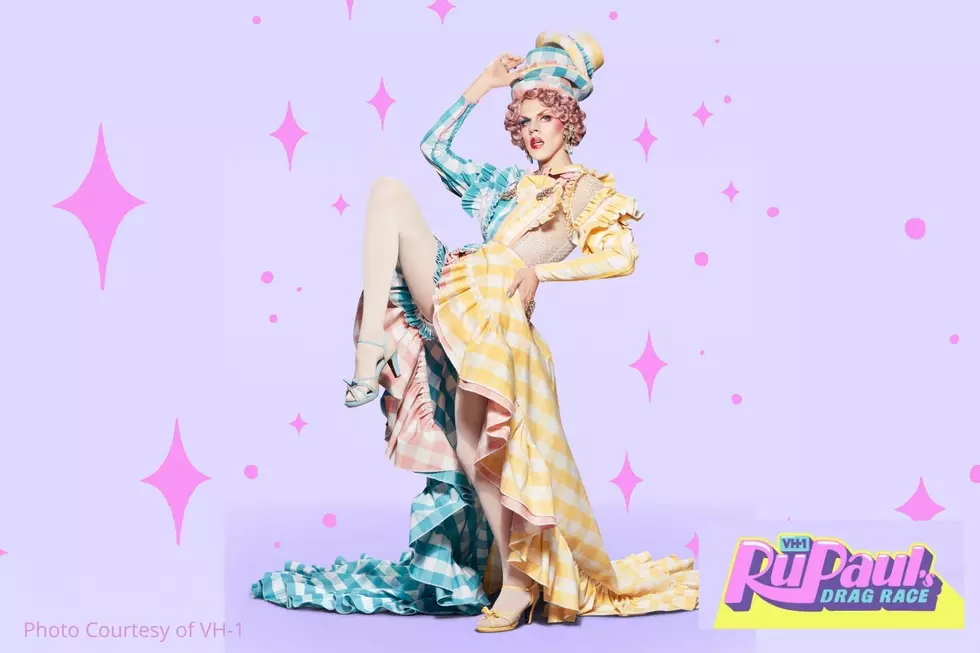 MN Drag Queen, Utica Shares Experience on RuPaul's Drag Race
Photo Courtesy of VH-1 (1)
How do you go from growing up in a small farm town in southern Minnesota, to competing on one of TV's biggest stages? Just ask Utica Queen.
Utica is a drag queen, designer, and performer who started their drag career while attending college in Minneapolis. And now, halfway through her 20s, she is competing on season 13 of RuPaul's Drag Race. I had a chance to talk with Utica this week, and she went into detail about how exactly she found her way into the wonderful world of drag.
Enter your number to get our free mobile app
This was Utica's second time auditioning for the reality competition show that premiered on January 1st. This season started differently than any of the previous ones, with the contestants immediately going head-to-head in lip sync battles. Utica was put up against Gottmik, and (unfairly in my opinion) lost and was sent to an area called the "Pork Chop Loading Dock" with the others who were told to sashay away.
The queens are then left with the task of sending one of their own packing, and being Minnesota Nice I can't imagine how hard that must have been for Utica. She revealed that the season only gets crazier and has more twists and turns after that.
I also had a chance to ask Utica what state fair food she would be if she was one. Her response was perfect.
Check out my full interview with Minnesota's own Utica Queen below, and be sure to cheer her on this season on RuPaul's Drag Race. It airs Friday nights at 7 PM on VH-1.
More From 98.1 Minnesota's New Country