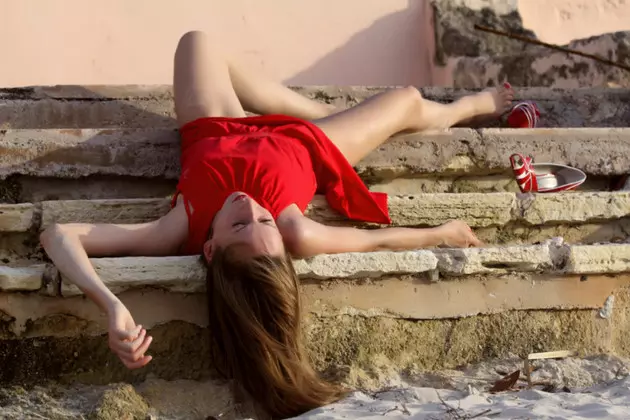 Minnesota Woman Blames Trump For Her DWI
Thinkstock
How do you attempt to get out of a DWI? You blame Trump of course! A Minnesota woman gave it a try the day after the election.
A few people here had a joke the day after Trump was elected President, that he was to blame for the slow internet. Of course you probably have your own "blame Trump for...(insert topic here)" around the office. A woman in Lino Lakes had high hopes on Wednesday afternoon, the day after the election.
The 33-year old woman plowed into 2 vehicles stopped at a light before being pulled over for driving while intoxicated. During the traffic stop she claimed she was upset over Trump and should just be let go to get home.
The officers (who must have been a Trump supporter or they'd have let her go, right?) declined her request and brought her to jail, where she blew a .33 BAC. The legal limit is .08! How she could even put the keys in her car at that level is beyond me.
More From 98.1 Minnesota's New Country