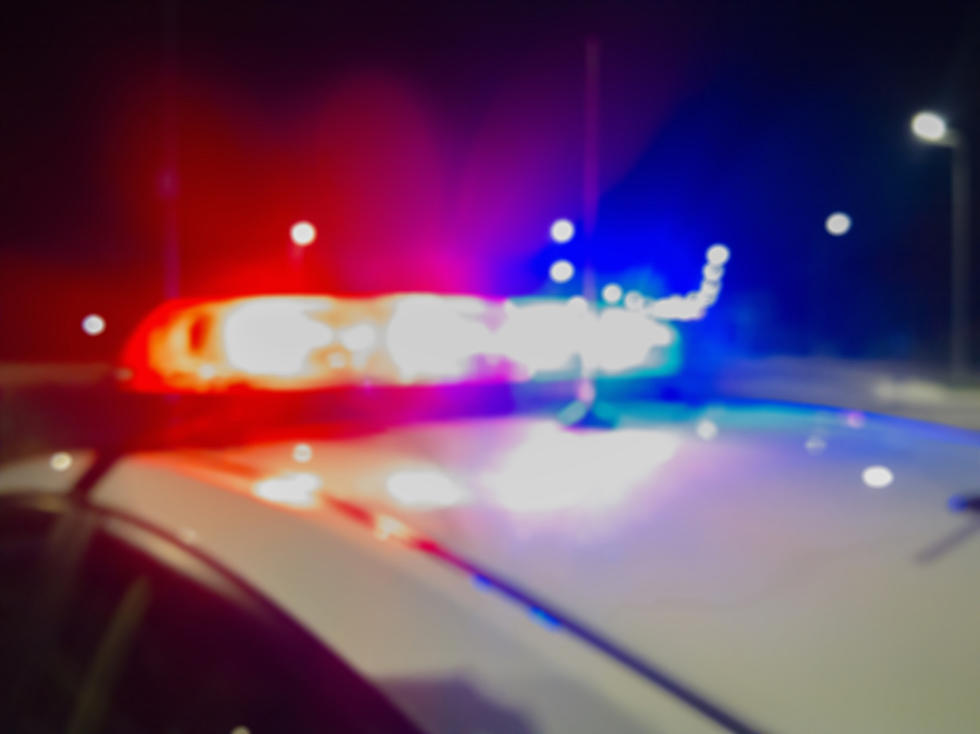 Minnesota Driver Busted With Child In Backseat For Going More Than 100 MPH
Getty Images/iStockphoto
Scary and quite frankly disturbing. That's what a lot of people have said about a driver who was recently cited for going more than 100 miles an hour on I-35 in Southern Minnesota. The disturbing part was that the driver had a child in the backseat while going that fast!
According to Minnesota's Office of Traffic Safety, the traffic stop happened last week in Steele County along Interstate 35.
Speeding more than 100 mph in the vehicle alone is dangerous enough but with a young child in the backseat? It's scary and disturbing.
Thankfully a Steele County deputy prevented a potential tragedy last week by pulling over the 25-year-old female driver on Interstate 35. She was driving 109 mph in a 70 mph zone.
Stay safe. Avoid the temptation to speed. Extra speed enforcement is on Minnesota roads.
The Office of Traffic Safety used a photo of the radar gun read out and the vehicle pulled over onto the shoulder of I-35.
Speeding has been an ongoing issue on Minnesota roadways since 2020, and a recent press release from the Office of Traffic Safety is making sure Minnesotans know that speeding and distracted driving are a deadly combination.
Preliminary figures show 46 people lost their lives in crashes during the 25 days following Memorial Day.
This summer is off to one of the deadliest starts on our roads in more than 10 years. Those crashes are all about speed, lack of seat belt use, impairment and distraction.
"You might be a good driver, but that won't stop the driver in the next car over from weaving into your lane or cutting you off," Minnesota State Patrol Lt. Gordon Shank said. "Following traffic laws​ won't just save you from a citation — it could save your life."
Our Office of Traffic Safety launched an extra enforcement and awareness campaign July 1 aimed at helping drivers make safe choices on the road.
So slow down, take a breath, and know that in time you'll get to your destination, and so will everyone else on the road with you.
Come Visit Albany, MN With Us in Pictures
Million Dollar Homes! Check Out This 'Palatial Paradise' For Sale In St. Cloud
The housing market still seems to be going pretty strong, nothing like the last 2-3 years when homes lasted just hours on the open market, but there are still plenty of homes listed for sale in Central Minnesota. One of those homes is a million-dollar listing right here in St. Cloud. The home is described as 'an exquisite palatial paradise', and the photos online seem to prove it.
Come Visit Richmond With Us in Pictures
More From 98.1 Minnesota's New Country