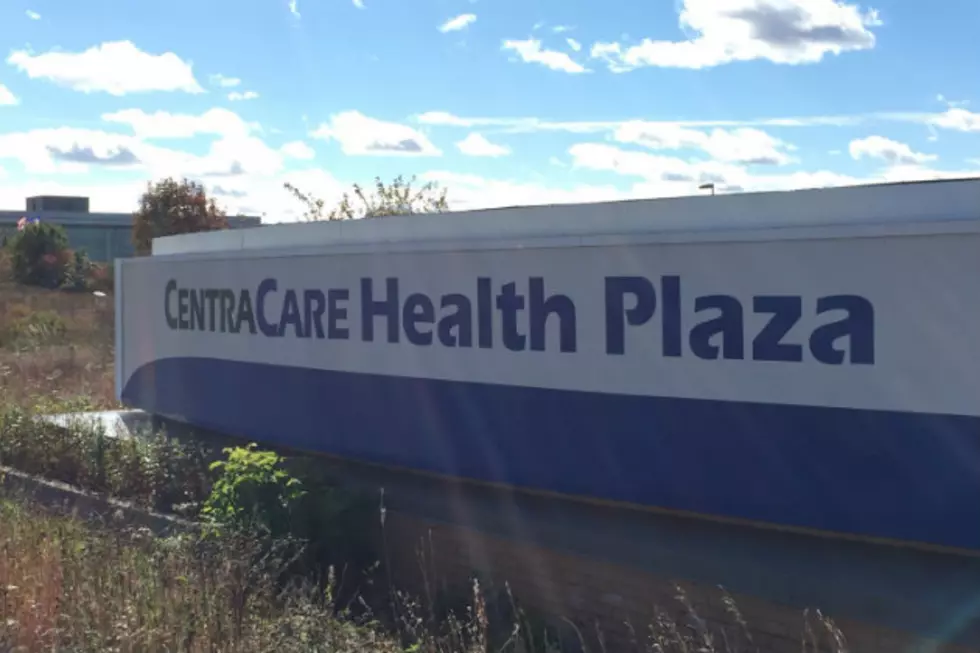 Medical Freedom Online 'Town Hall' Meeting for CentraCare Employees Only
Photo by Isaac Schweer, WJON
There's an online event being organized for CentraCare employees who support medical freedom and oppose the COVID-19 vaccine mandate. It's set for Wednesday, Sept. 15 at 8 p.m.
According to the official event page on Facebook, "this is for CentraCare employees only for us to come together as a group and make a uniform move forward."
The meeting will talk about plans for the 'next step', options available for those who oppose the vaccine and best practices for submitting exemption forms. They also want to find out how many people are on-board.
So far, according to Facebook, 256 people have signed up to attend the virtual town hall event. There are another 84 people listed as 'maybe' going and 266 more that've been invited.
Event details say, "Make this a priority to be online for [the] meeting, where we can come together on next actionable steps. WE NEED EVERY SINGLE ONE OF YOU!!!"
Their main Facebook photo for the event reads, "Do not comply. We are millions. Stand firm. Hold the line."
If you're interested in attending the virtual town hall meeting you can join via Facebook.
As previously reported, CentraCare made an announcement to require all staff to have the COVID-19 vaccine by December 15, 2021. In a previous news release CentraCare's President and CEO Dr. Ken Holmen said, "We did not come to this decision lightly and believe the decision to require vaccination best serves the collective good of our staff and community."
President Joe Biden recently announced his administration is working with OSHA to develop a vaccine mandate for any employers with 100 or more employees. So far, governors in 25 states have opposed the rule which impacts roughly 80 million Americans.
According to CentraCare's website from their 2018 annual report, they're central Minnesota's largest employer with more than 12,000 employees.
This House For Sale in Duluth Looks Like The Flintstone's Home
The Town of Vining, Minnesota is Filled with Totally Unique Sculptures
Take a Look Around the Shoppes of Little Falls
More From 98.1 Minnesota's New Country