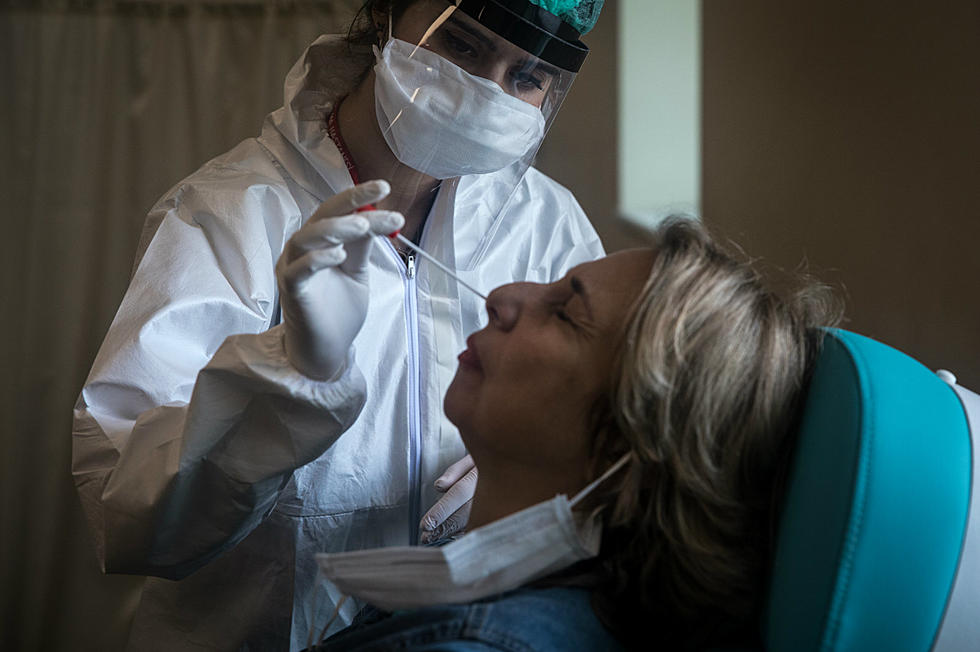 Local COVID-19 Cases Rise as Overall State Numbers Climb
(Photo: Getty Images)
ST. PAUL -- Minnesota has recorded its second highest daily total of positive COVID-19 cases.
The Minnesota Department of Health says there were 867 new cases of COVID-19 and 7 more deaths Wednesday. That brings a statewide totals to over 58,000 people who have tested positive for the virus.
Enter your number to get our free mobile app
There was also a spike in cases locally. Stearns County had 20 new cases, Sherburne County added 36, Wright County added 19, Morrison County added 6, and Benton County had 2 cases. No new cases were reported in Mille Lacs County.
The number of people hospitalized in Minnesota with the coronavirus is 319, with 153 in the ICU.
The state has completed over 1.1 million COVID-19 tests.
86-Year-Old Avon Man Creates New Home Workout Device