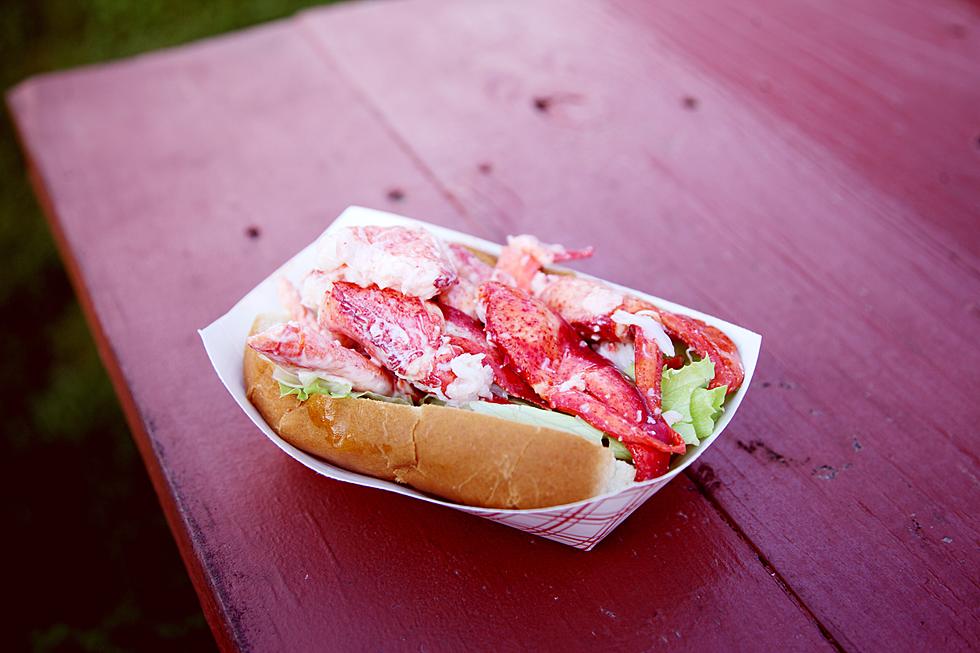 Lobster Rolls & Lobster Pizza Will Be At This Princeton Brewery This Weekend!
Image Credit: alexander grey via unsplash
Maybe it is on your bucket list to have a lobster roll. We seem to hear a lot about them here in the Midwest, even though the nearest lobster isn't for thousands of miles (think Maine Lobster, not Red Lobster). If you've always wanted to try one, or maybe you'll need some liquid courage in order to try some, a Princeton brewery will have your chance this weekend.
Sunken Ship Brewing in Princeton will be having a food truck on site this weekend and they will be serving up lobster rolls, and take and bake lobster pizza. (I didn't know lobster pizza was a thing).
The menu for the event, which I found through social media, includes:
Family-friendly Taproom with delicious craft beer, plenty of seating and games, AND LOBSTER ROLLS ALL DAY!
We'll have our Authentic Lobster Rolls—Three Ways, Grilled Ham & Cheese on that same delicious New England Roll—-AND we will have the NEW….FROZEN Take & Bake LOBSTER PIZZAS—while supplies last!
You can learn more about the event by going here. 
Rebel Lobster, who is the food provider for the event has it's roots in Maine and in Minnesota according to their Facebook page.
As for Sunken Ship Brewing, they opened up this past summer in Princeton and have been doing different and FUN things to bring people in and build awareness of their brand in Central Minnesota. For more information on Sunken Ship Brewing, you can head to their website here, or to their social media page by clicking here. 
Presidential/Vice Presidential Visits to St. Cloud
175 Years of Benton County History
More From 98.1 Minnesota's New Country