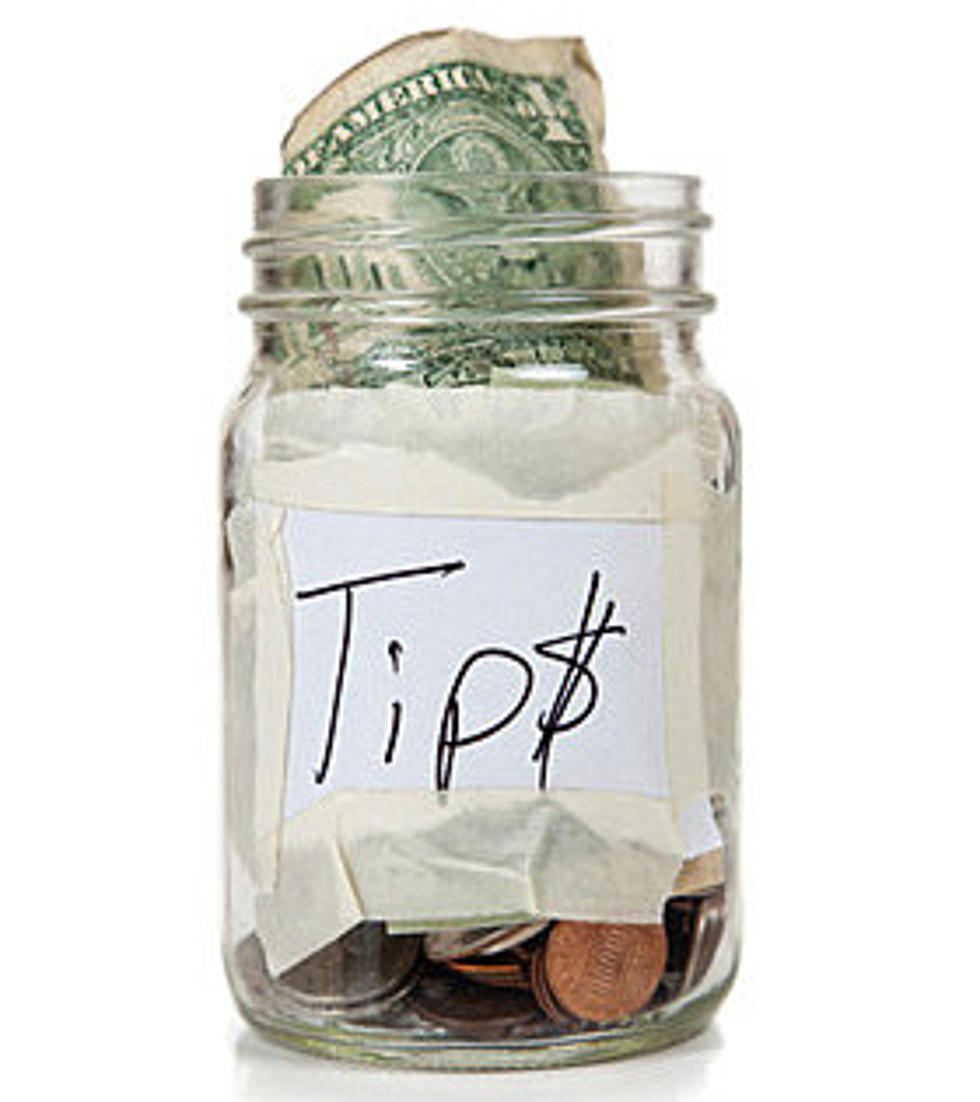 Just Who and How Much Are You Supposed to Tip?
Thinkstock
Being a former bartender, I understand how important and vital tips are to make a decent living.
Most, and I stress most, people know to tip their bartender, waitress, etc. but what about your taxi driver? What about picking up a to go order.? Do you tip? I mean, someone had to take the order and package it up for you. So, do you tip that person?
I assume anyone performing a service should get some kind of tip. Airport baggage handlers, I usually tip $2 or more a bag. Bartenders, $2 a drink. Waiters and waitresses get 20 to 30%..
Sometimes, I'll go to a Subway for a sandwich and lately on the card reader, they give you the option to tip 15%. 20% or 25%. You can also opt to tip more or nothing at all.
Just think of it as part of the deal. For the most part these service workers do a great job. In fact, I think everyone should work in that industry for awhile just to see how it all work and how much work goes into serving customers.
With today's worker shortage, I feel the need to tip more than usual because the people that are on the job are working their butts off.
Beware of These 50 Jobs That Might Vanish in the Next 50 Years
LOOK: These are the richest women in America
LOOK: Most Common Jobs 150 Years Ago in Michigan
Stacker
compiled a list of the most common jobs in Michigan 150 years ago using data transcribed from the 1870 U.S. Census.
More From 98.1 Minnesota's New Country