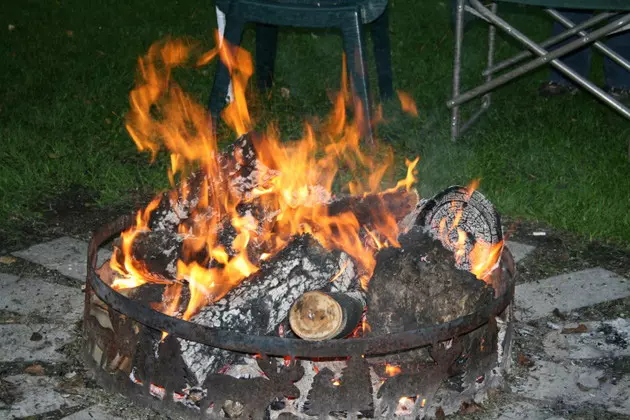 Having a Campfire Tonight? Here's What the State Wants You to Know First
Thinkstock
This might be the most perfect night so far this season to have a campfire in the back yard. Do you know if it's legal right now to have one? Here's how to know if it is.
With an evening temp around 45 tonight, and it being National Beer Day, you might be thinking it's due time to have some neighbors over for a fire in the back yard. We've waited forever to finally be able to have a fire, so why not?
The state of Minnesota has very strict rules about fires of all types, and they're very good about communicating the fire danger and restrictions throughout the year. Don't get caught enjoying an illegal fire and have a Fire Marshall or police officer make a stop by - they aren't there to enjoy a beer with you.
Many cities in Minnesota adhere to the Minnesota DNR's restriction dates (shown above), but it's always a good idea to check your city's website for their recreational fire rules and regulations before starting a fire. Just do a quick Google search and you should find the answer very quickly.
As always, follow the rules, be responsible, and be safe.
More From 98.1 Minnesota's New Country