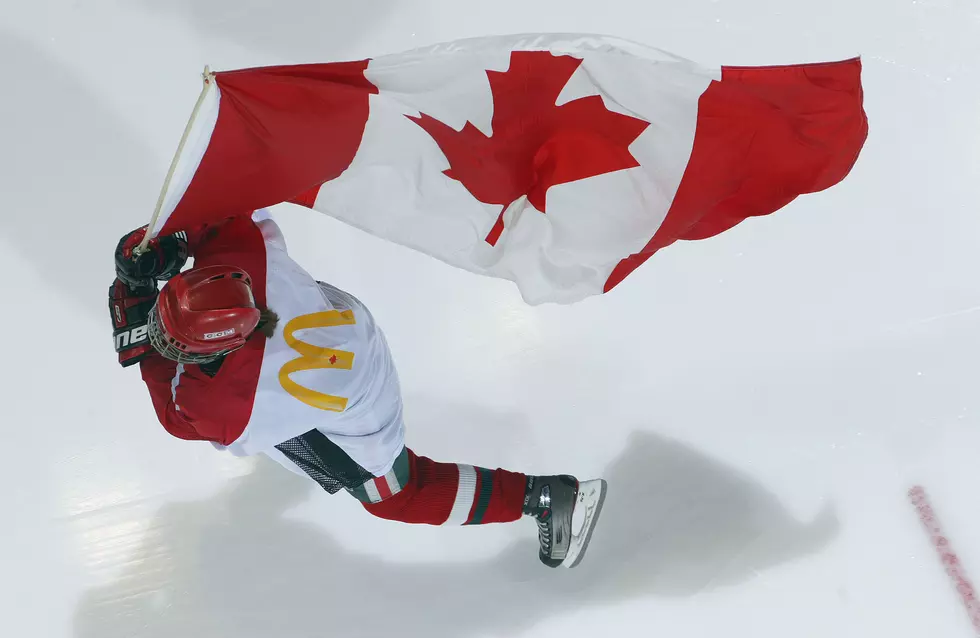 Have Canadian Coins? Spend them at St. Cloud McDonald's This Week
Getty Images
The worst part of Minnesota being so close to Canada is that we seem to always stumble on Canadian currency. Usually the pennies because they are so similar to our own. This week you can gather all those pennies and spend them on foreign treats at McDonald's!
The chain is bringing four international menu items state side and letting us spend non-US currency on them if we have it. The items they are featuring are
Bacon Gouda burger from Spain
Tomato mozzarella chicken sandwich from Canada
Bacon cheese fries from Australia
Caramel waffle McFlurry from the Netherlands
The promotion is called the International Currency Exchange where you can exchange ANY AMOUNT of foreign currency for a new international bite to eat. Got extra pesos from that last Mexico trip? Just have one Canadian penny you can't get rid of? Trade it in at McDonald's!
This is only happening on Thursday, June 6th from 2 PM - 5 PM local time so take advantage when you can!
More From 98.1 Minnesota's New Country