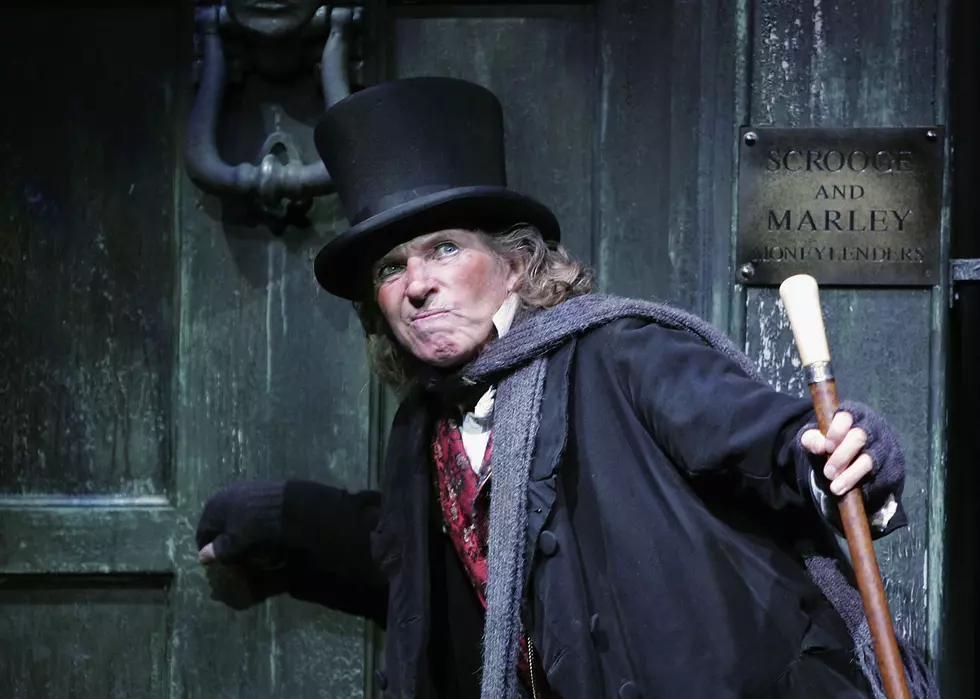 Guthrie Theater Cancels 'A Christmas Carol' for 2020
Getty Images
I try to make it to a performance of 'A Christmas Carol' once a season at the Guthrie Theater in Minneapolis. The 2020 performances have been cancelled for the first time since it began in 1975.
Few things say 'Christmas' more than the performance. If you've been, you know what I'm talking about. If you haven't, you need to treat yourself and your family to the show.
The Dickens' classic generally runs once or twice a day, from early November through mid-January. It's a Minnesota gem.
The announcement came yesterday as the Guthrie announced that it is cancelling performances through March 2021 -- slashing it's budget by 60%, with staff cuts to follow due to the coronavirus pandemic.
Ebenezer Scrooge will be absent from the Guthrie's thrust stage for the first time in 46 years.
Pete Hanson is on 98.1 Minnesota's New Country weekday mornings from 5:30 to 10:00.
Enter your number to get our free mobile app
St. Cloud Area Restaurants Winning the Social Distance Game
More From 98.1 Minnesota's New Country