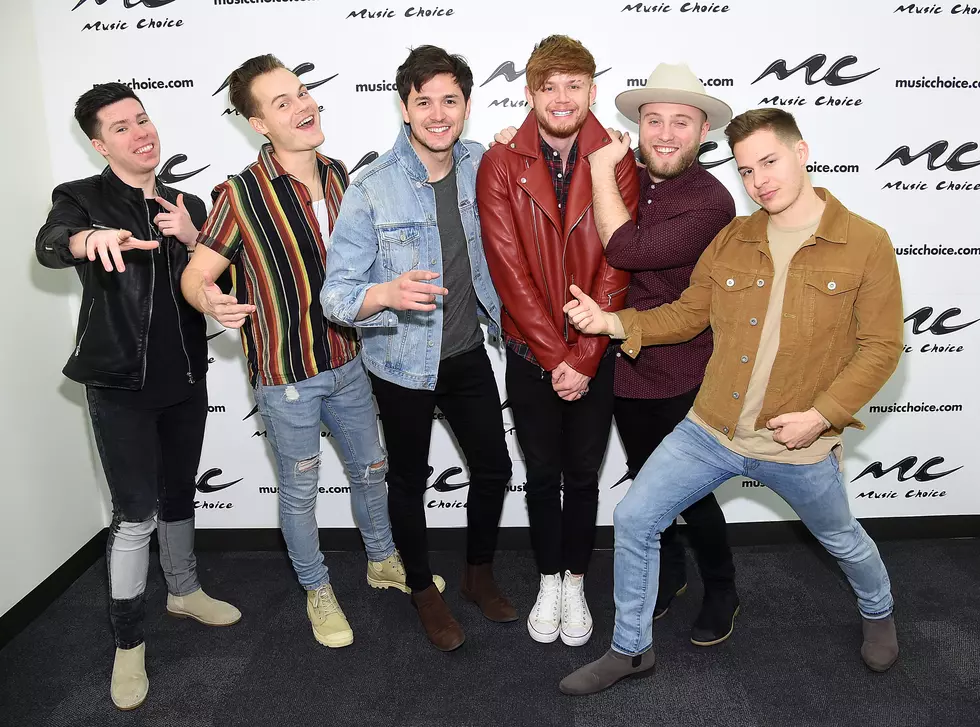 Garth Brooks Announces King Calaway as Opening Band for MN Show
Getty Images
This isn't an April Fools joke. King Calaway took to their Twitter account to make the announcement that they will be the opening band for Garth Brooks at US Bank Stadium on May 3rd, 2019.
Before coming together in 2018, bandmates Caleb Miller, Chris Deaton, Simon Dumas, Jordan Harvey, Chad Michael Jervis, and Austin Luther all pursued their own solo careers, racking up a long list of milestones — including CMA Awards performances, international tours, session gigs, and BBC TV appearances — along the way. They could all sing. They could all play. And one by one, they all found their way to Nashville, drawn to the city by its rich, diverse music scene.
What makes them unique is that there is no lead singer. Instead, Jordan, Chad and Simon all share frontman duties, backed by thick, multi-part harmonies from Chris, Caleb and Austin.