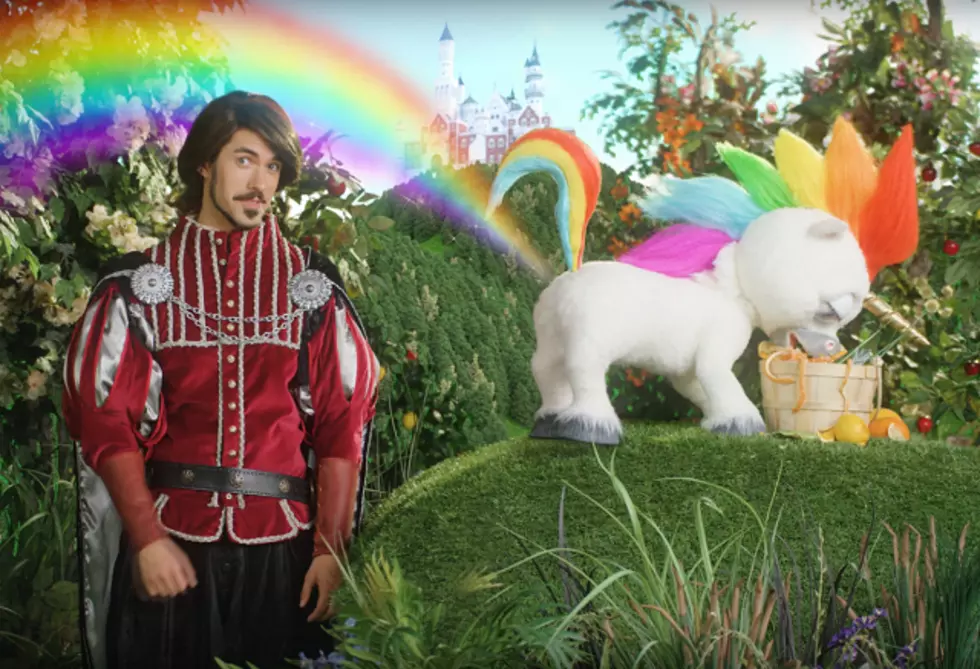 From the Makers of The Squatty Potty Comes… [watch]
"I went to Julliard for this?!" Squatty Potty via YouTube
---
Remember the Squatty Potty? It promised a more biologically-correct way to poop. I (oddly) have yet to try one, but I'm determined to give it a go...when I've gotta go.
So now that you've pooped like you never pooped before...what about that smell?
Squatty Potty has returned to "slay your poo-stink with the Golden Fart of a Mystic Unicorn". The same one that pooped rainbow ice cream for kids to eat.
More From 98.1 Minnesota's New Country