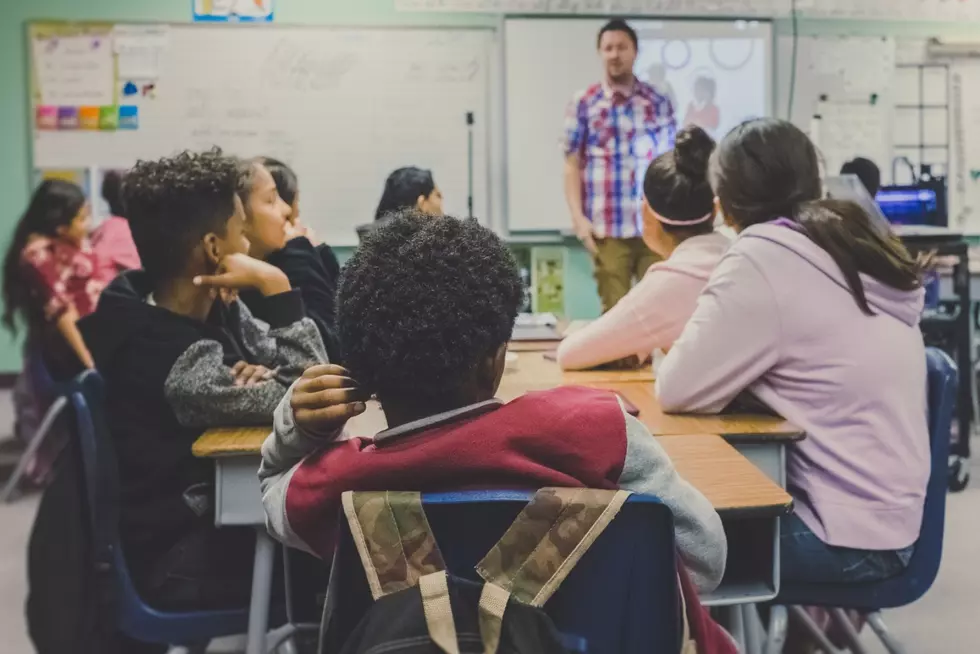 Foley Substitutes Get Pay Bump
Photo by Kenny Eliason on Unsplash
FOLEY (WJON News) - Substitute teachers in the Foley school district will get a pay bump.
At Monday night's school board meeting, the board took action to raise substitute teacher pay to make it more equitable with neighboring districts.
School officials say they have been struggling to staff enough substitutes and found the average pay for substitute teachers in the area was $141 per day. Currently, the $130 per day rate in Foley was the lowest in the area, while the Becker School District leads the area with a $160 rate.
As a result, the board increased pay for short-call substitute teachers to $145 per full day, or $90 per day for a half day.
The new pay scale will take effect immediately.
---
READ RELATED ARTICLES
175 Years of Benton County History
More From 98.1 Minnesota's New Country