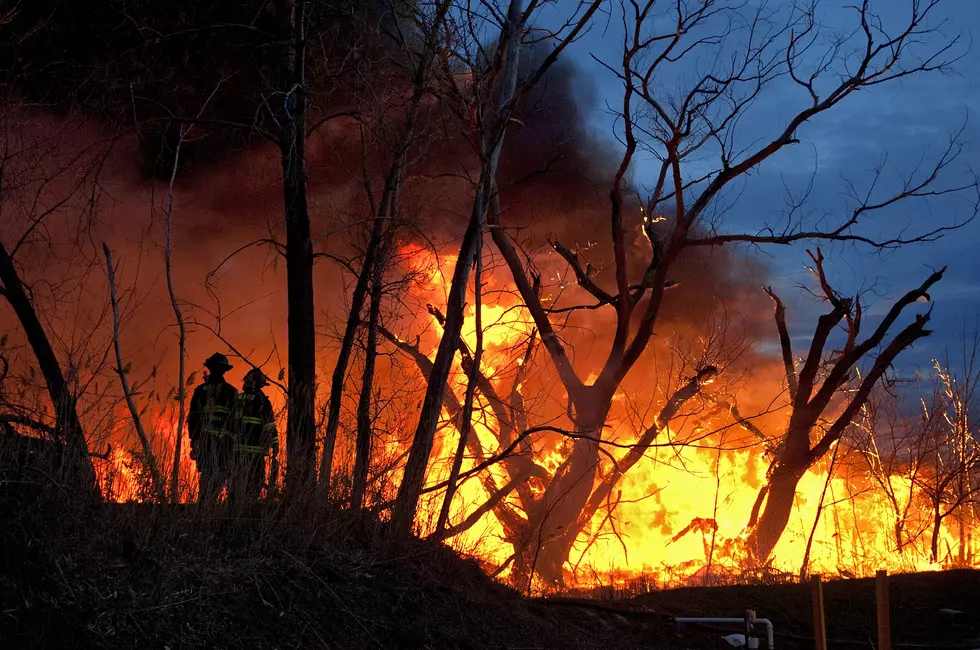 Fire Weather Watch Issued for Central Minnesota Tomorrow
Michael Bocchieri/ThinkStock
The National Weather Service has issued a Fire Weather Watch for tomorrow afternoon for a large part of Central Minnesota including Benton, Mille Lacs, Morrison, Sherburne, Stearns, and Wright counties. Strong winds, low humidities, and dry conditions will create a critical fire situation.
In addition to the weather conditions expected for tomorrow, the Minnesota Department of Natural Resources has listed fire danger in our area as 'Moderate,' meaning that fires will start easily and spread at a moderate rate.
A Fire Weather Watch means that critical fire weather conditions are forecast to occur. Listen for later forecasts and possible Red Flag Warnings.
Any fires that develop Saturday will likely spread rapidly. Outdoor burning is not recommended.
Pete Hanson is on 98.1 Minnesota's New Country weekday mornings from 5:30 to 10:00.
Enter your number to get our free mobile app
Take a Virtual Walk Along the Mississippi River in Sauk Rapids
More From 98.1 Minnesota's New Country