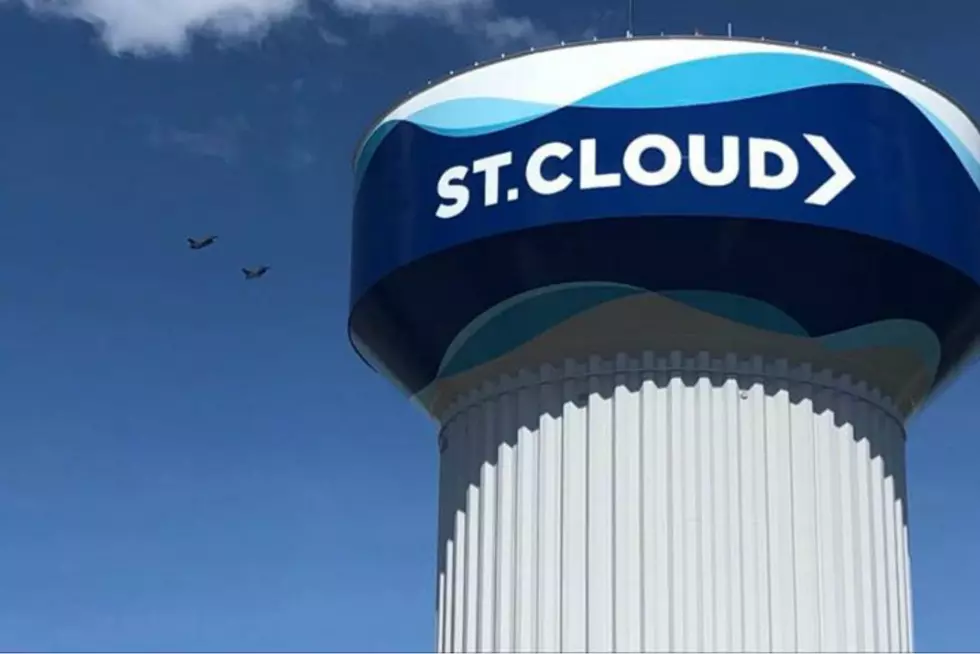 Famous YouTube Food Reviewer from Central MN Slams St. Cloud
(Photo: Tina Hemmesch)
You might have heard the name Sonny Side, he's an international food reviewer that gained international attention on YouTube. He's from St. Cloud originally but lives in Vietnam now.
He was interviewed recently by the Star Tribune about how he rose to international status and earned over 5 million subscribers. It's a pretty wild story, actually, for a central Minnesota kid who graduated from Sauk Rapids High School. It's definitely worth a read. Kudos to him.
But, I couldn't help feeling a certain way after Sunny Side talked about the best thing St. Cloud ever did for him...it was definitely a dig at the granite city.
He was quoted in the Star Tribune slamming our area, "The best thing St. Cloud did for me is offer a lack of diversity that made me curious enough to want to leave it," said Sunny Side.
Enter your number to get our free mobile app
Wait, what?! OUCH. That's the BEST thing St. Cloud ever did for you? That's a bummer. I think we've got some pretty bomb restaurants run by some passionate business owners. I think if  would have thought long enough, hopefully he'd be able to come up with something better than that. Where's the hometown pride?
He also took a big dig at Applebee's, saying his guilty pleasure is still, "stale appetizers that have been under a heat lamp too long ... washed down with overpriced beer."
Listen, in college, Applebee's was my lifeblood. I lived off of half priced apps ... they've got a special place in my heart. I'm not trying to say our area is perfect, or that he shouldn't feel the way he does..but, come on, why make this area sound so bad to the rest of the world?
I just don't understand why you'd want to hate on your hometown, even if you really felt that way.
Maybe I'm just salty because I've got a lot of pride for the town I was born and raised in. I love the businesses, restaurants, my old stomping grounds that bring back memories and the people who helped raise me and shape me. There's a lot to love when you look for it.
What are some of your favorite restaurants in our area? Comment below.
Another Huge Drop For St. Cloud's Poseidon House
More From 98.1 Minnesota's New Country