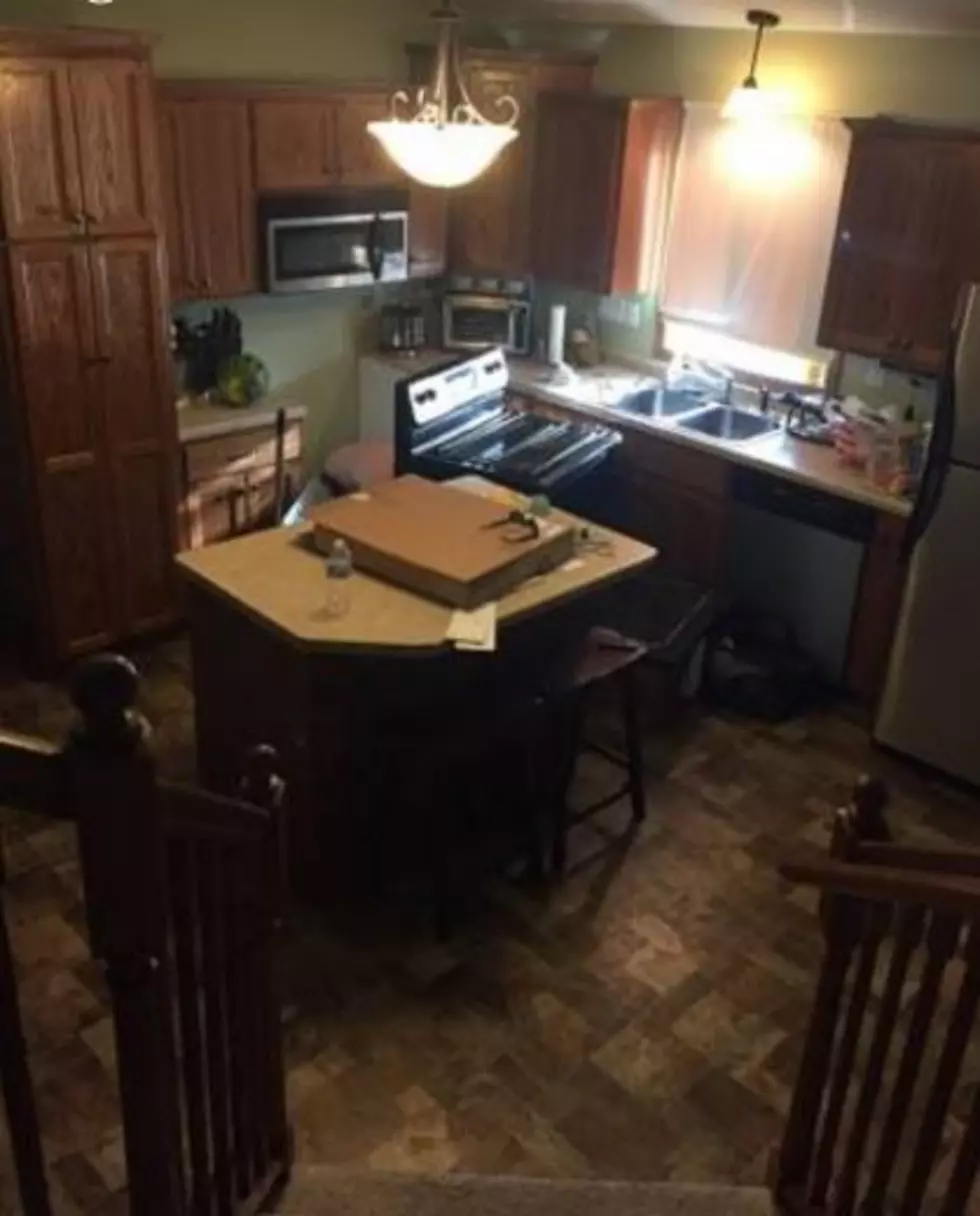 Everything In My House Is Breaking…What's Next?!
Ashli Overlund
I bought an eight-year-old house two and a half years ago, and recently everything seems like it has been breaking down! Oh, the joys of home ownership!
First, we needed to replace our dishwasher because it just wasn't doing its job right. My husband learned how to install a new one with the help of his step dad. We were both super proud of him too because neither of us had any experience doing any of this stuff.
Next, our water heater stopped working. I was taking a shower one morning and suddenly the water went cold! My husband went on YouTube and tried a few things they suggested online. It worked! We had hot water again. This saved us quite a bit of money. Thank you, YouTube.
They say bad things happen in threes. Our furnace went out in April when the weather was still a little too chilly to go without it. For some reason our home would heat up to 60 degrees and then wouldn't get warmer. Luckily we had a few space heaters we used until the weather got warmer. We're still trying to figure out how to fix this one. We've put it on the back burner until the end of summer.
Oh, the problems didn't stop there. Our washing machine started leaking. Now, I can take credit for this issue because I tend to overload the machine. A repair man came to the house and it cost us about $300 to fix. Keep in mind, our house is only eight years old!
Then, just when we started thinking we were finally in the clear and our bad luck was over, the oven broke! My husband was making a frozen pizza and I had noticed that the part of the oven that heats up had caught on FIRE. Yes, I said fire. It was scary. So, he ordered a part online and fixed it last night with the help of YouTube! I was pretty proud of him, and I'm happy we can finally use the oven again after a very long week without it!
YouTube is seriously amazing. It has saved us hundreds of dollars by teaching us (my husband) how to fix things that we'd normally have to call someone to the house to do for us. We've had a stroke of bad luck recently, but we've (my husband) learned how to do so much!
What has YouTube helped you fix that you'd otherwise have to pay an arm and a leg to have repaired by someone else?
More From 98.1 Minnesota's New Country