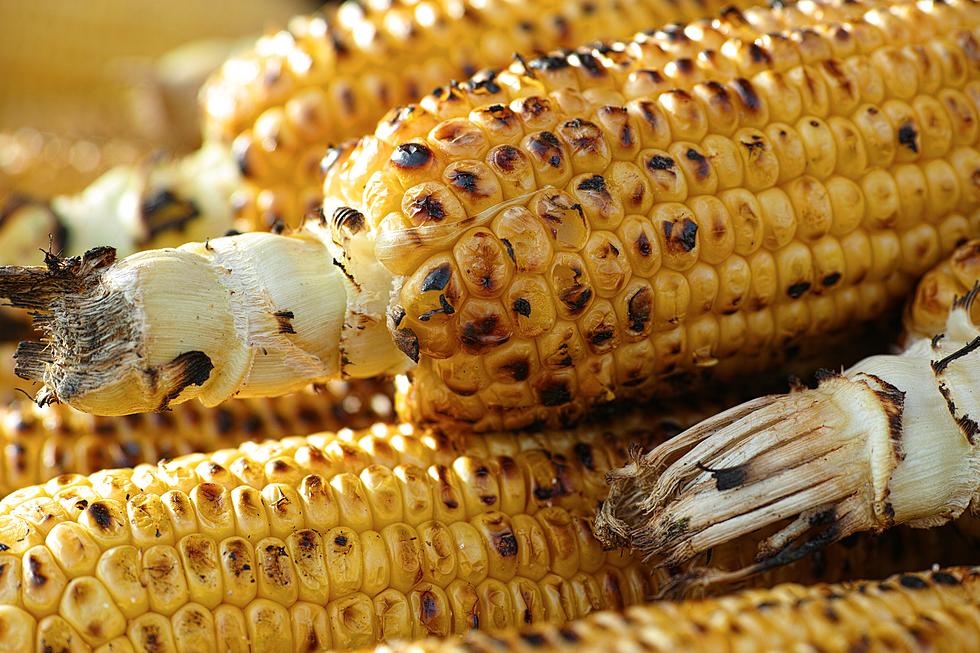 Does All That Delicious Grilled Corn At The State Fair Come From Central MN?
Image Credit: engin akyurt via unsplash
It's the most wonderful time of the year for some Minnesotans. The State Fair has opened its gates through Labor Day and people are walking the grounds, taking in the sights, the smells, and of course trying all kinds of delicious fair food, both new and long-time favorites. One of the busiest stands at the fair each year is the corn roast stand, located right outside the grandstand. Luckily you won't have to wait too long for an ear of Minnesota-grown goodness, but where does it all come from? One man's farm right here in Central Minnesota.
Jerry Untiedt of Waverly brings in his ears of fresh corn regularly harvesting it, then hauling it from his farm in Waverly to St. Paul, according to Minnesota Public Radio. What I didn't realize is that Jerry plants his corn just for this moment, the 12 days of the Great Minnesota Get-Together, and all of that corn we enjoy at the fair is hand-picked!
The farm in Waverly supplies roughly 250,000 ears a year to the corn roast stand, and what isn't used gets donated to local food shelves or churches.
What stood out to me about Jerry is that he has the right mindset to be growing Minnesota Sweet Corn as he told Minnesota Public Radio:
"Minnesota sweet corn, I believe and I've been told, is the best sweet corn in the United States," he said proudly. "It's got that flavor, it's got that snap and we've got the type of weather that produces wonderful corn." - Minnesota Public Radio
On top of being one of the most popular stands at the fair, the corn roasting stand is also giving back, Brad Ribar, who runs the stand, has allowed local high school athletes to work the stand as a fundraiser. That's also pretty Minnesota Nice of Brad.
(Brad and his family have been at the State Fair for decades and his son and daughter-in-law run the Duke's Poutine stand)
So the next time you are enjoying some roasted corn at the State Fair, know that it was grown just 42 miles from St. Cloud, was hand-harvested, and then cooked with care, all by Minnesotans.
Come Visit South Haven, Minnesota in Pictures
Here is the lineup of The 2023 Minnesota State Fair Grandstand Concert Series
Come Visit Buckman, Minnesota in Pictures
More From 98.1 Minnesota's New Country