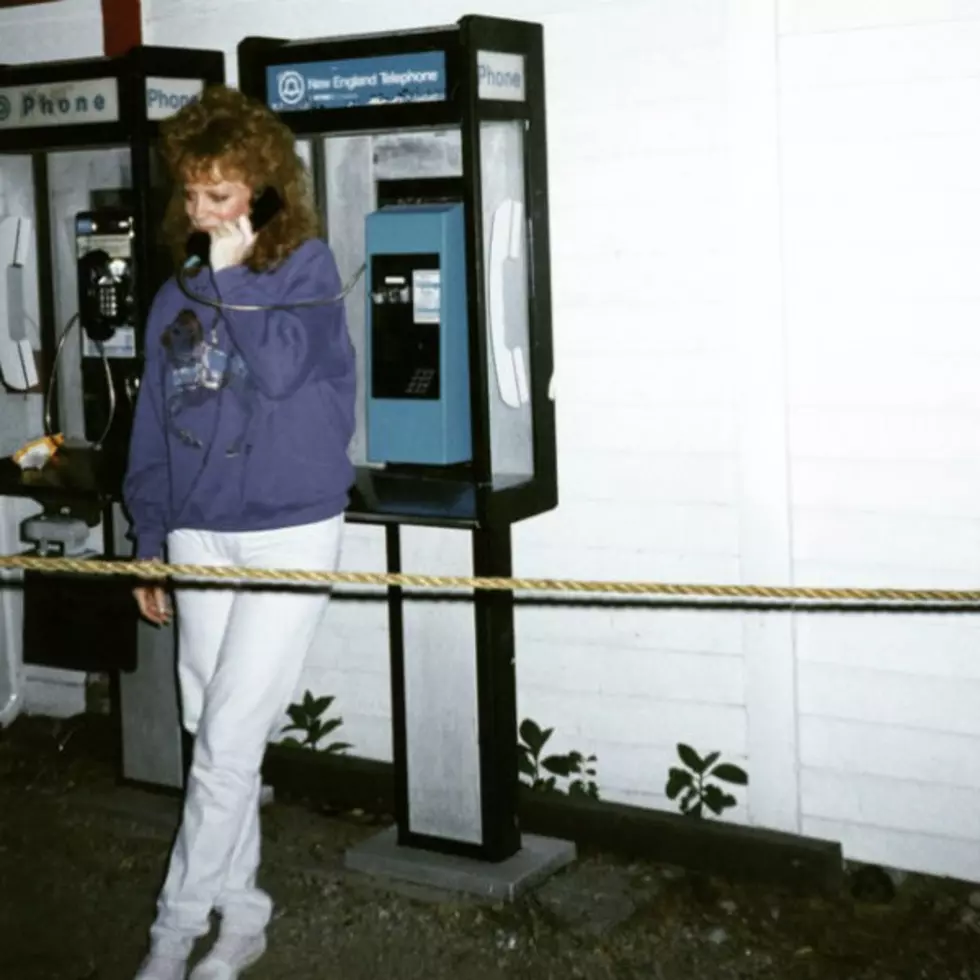 Do You Think Minnesota Needs More Pay Phones? [VOTE]
Instagram: @reba
According to the Associated Press, the Hennepin County Government Center is making headlines after recently adding a pay phone to its facility. The request was finally approved after many staff members requested a landline be installed for customer use.
The building had three payphones before the building underwent a major renovation a few years ago. But, after the renovations were completed, the phones were never reinstalled. According to the Star Tribune, as many as 95 percent of Americans own cell phones and have no use for pay phones.
However, there are still many people who visit the government center that need access to some sort of phone service because they don't have a phone of their own. Do you think as a society we were too quick to do away with pay phones, or do you think reinstalling them is kind of like going backwards?