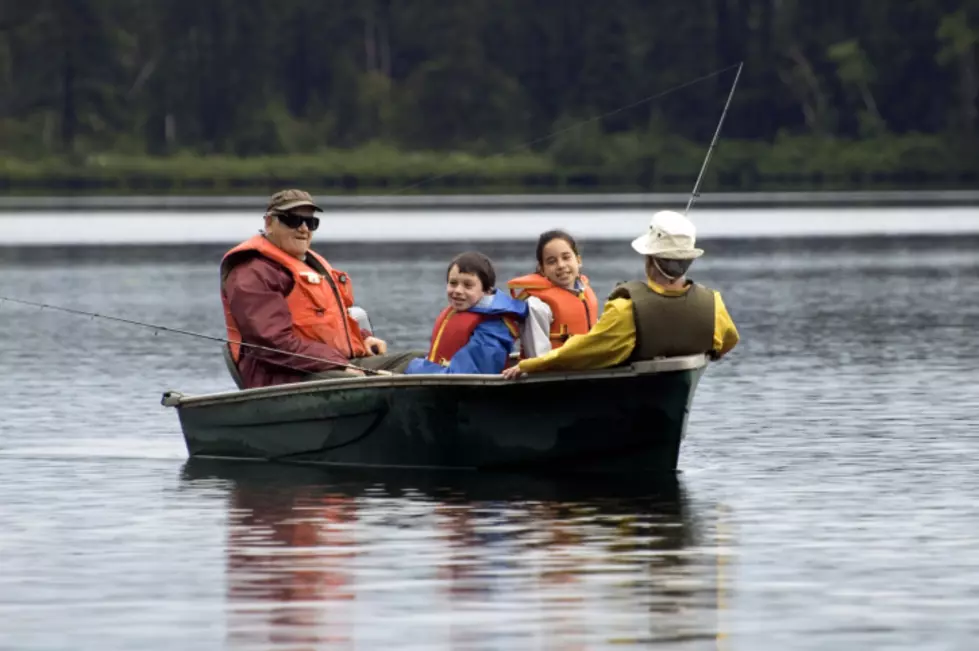 DNR Urges Opening-Day Anglers to be Prepared for Cold Water
Paul Laliberte/ThinkStock
Anglers and anyone else who head onto the water this weekend should take extra precautions to prevent their trip from turning into a disaster due to cold water conditions.
Falling into cold water causes an involuntary gasp and water inhalation, and even people who are strong swimmers can become incapacitated quickly," said Lisa Dugan, DNR boat and water safety outreach coordinator. "Wearing a life jacket gives people a fighting chance if they fall into frigid water.
More than 30% of all boating fatalities in Minnesota take place in cold water, and in nearly all instances victims were not wearing life jackets, but it isn't enough just to have a life jacket in the boat – people need to wear them.
Falls overboard and capsizing are the most common causes of boating fatalities. For more tips on staying safe in cold water, go to the MN DNR cold water page HERE.
Here's to safe and fantastic fishing this weekend. #LifeJacket
More From 98.1 Minnesota's New Country