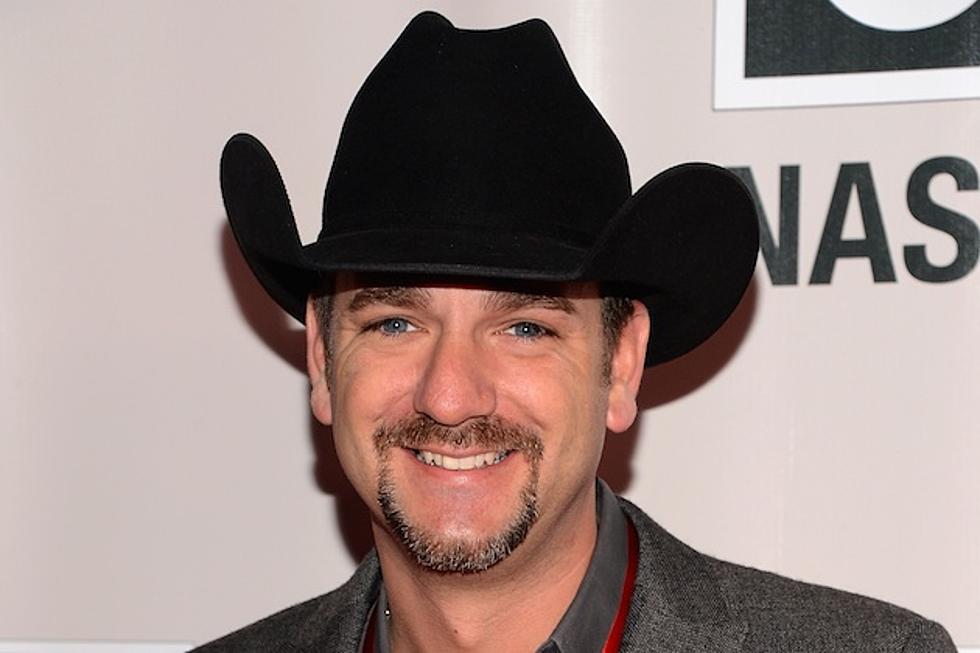 Craig Campbell: 'I Can't Let Luke Bryan and Jake Owen Have All the Sexy'
Jason Kempin, Getty Images
The singer, whose new single 'Keep Them Kisses Comin'' is his fastest-climbing to date, explains that the song is pretty sexy -- and he wants people to see that side of him, as well.
"I have yet to put out a song that tells this side of me," Campbell tells the Tennessean. "It's a love song. When I first heard it, I thought about me and my wife. One of our favorite things to do is just chill out on the couch with some wine. It's also one of those songs where you could listen to it and think about the early stages of dating."
"It's a sexy song. I wanted people to know that I'm sexy, too," adds the singer. "I can't let Luke Bryan and Jake Owen have all the sexy, I've got to have some of it, too."
While Campbell doesn't have the hip-shaking moves like the 'That's My Kind of Night' star or Owen's smooth, silky hair, he does have a song with lyrics that get girls screaming: "You got your hair down / You got that look in your eye / That says come here and get me boy / Lay me down and love me just right, yeah / Ain't goin' nowhere."
With lines like that -- along with his piercing blue eyes -- Campbell definitely can claim some sexy for himself. Bryan and Owen better watch out, because their reign as country's sexiest guys may be challenged in 2014!
More From 98.1 Minnesota's New Country