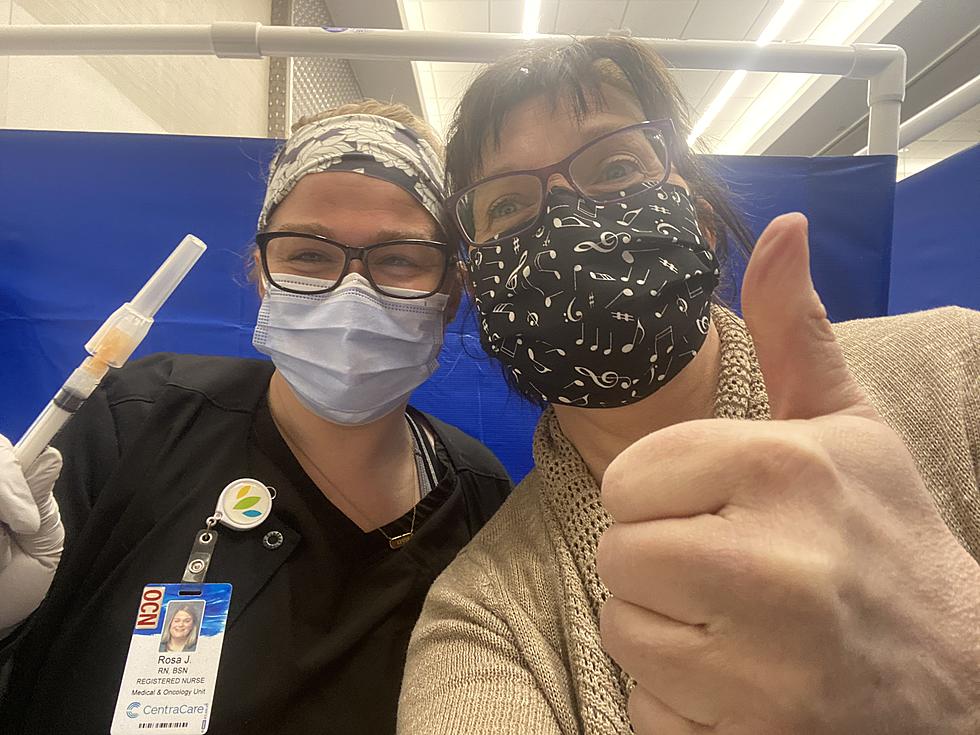 Covid-19 Vaccination Event in Rice May 12th
Photo by Kelly Cordes
COVID-19 EVENT IN RICE MAY 12TH
Yes Rice community members. It's your turn! It seems that we are getting more and more opportunities to vaccinate and protect those we love. This time, CentrCare is offering a Covid-19 Vaccination event in Rice on May 12th.
HOW IT WORKS
To sign up for a vaccination appointment at this location, you can call the Immaculate Conception Church at 320.393.2725. Before you call, check your calendar and make sure that you are available on June 9th for your second vaccination.
CentraCare and Public Health will be making this vaccination date available. They will be taking some walk-ins if they have enough vaccines.
This location is offering FREE vaccinations for those people ages 18 and up. You must bring your ID to the appointment. If you have questions about the vaccine that you will be receiving, you can always ask questions when you call and make the appointment. You can also ask for more details before receiving the vaccine on the day of your appointment.
As with the appointments that I had, both times, there were several signs posted at the location that told me what ingredients were in the vaccine. If you have any questions about the vaccination, or whether you should take it or not, or whether you think you might be allergic to the ingredients, you definitely should tell someone before considering the shots.
If you would like to stay up to date on vaccines, you can click HERE now for information.
READ MORE: 10 free apps to help you get fit in our new normal
More From 98.1 Minnesota's New Country