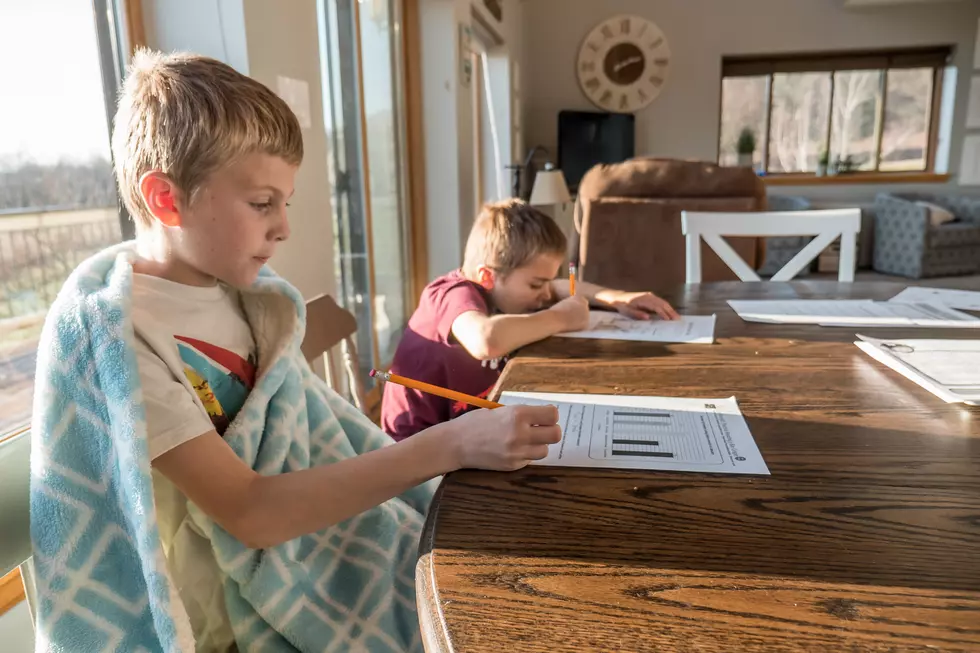 Costco Covid Testing Kits Now Available Online
Photo by Jessica Lewis on Unsplash
I didn't know that it was possible to order your own Covid-19 Saliva test kits online, and do it yourself at home, but you can!
Costco has put together a very detailed video of how to use the tests, and submit them for 24-72 hour results.
Enter your number to get our free mobile app
You can buy up to 5 test kits and choose from two options. The kits run from approximately $129 to $140, depending on which kit you choose.  The only difference is how soon you need the results. If you are traveling, you can get your results within 24-48 hours, and you'll want to choose the $140 option, as there is a video component once you've completed your test.
After you place your order in the cart, checkout and complete your transaction, you will receive a coupon in your email from costcomember@azova.com.
For each test kit that you purchase on Costco.com, (you can purchase up to FIVE) once you've received your coupon code, you will go to AZOVA.com/costcotest to complete a health assessment and register for a lab order and test kit.
Your test kit will be delivered the next day when you order by 11:30 AM Central time.
Once you have received your kit, you will get a link to schedule a time for a video observation session with the AZOVA Patient Services Team if you've purchased the $140 option. You will need to have your government-issued photo ID ready.
As mentioned earlier, if you are taking this test for travel, you'll need to schedule your video observation session BEFORE the next day shipping cutoff time at your nearest UPS store so you will have enough time to drop your kit off before the cutoff time.
Go to register.azova.com to register your saliva collection kit ID. Each saliva collection tube has a unique ID number that links your sample with your results.
On the day you take the test, you will follow testing instructions and register each device ID . The day you register your device ID is listed as the collection date on your lab report.
Provide the sample by following the instructions on the kit and make sure you've completed all steps before you drop off your kit at the UPS location. You don't want to have done all this for nothing! I suggest watching the video they've provided as it goes through each and every step you need to complete.
If you purchased the COVID test with video observation for travel, you will receive your results within 24-48 hours from the time the lab receives your sample and they will send your shareable results via the AZOVA app, so make sure you have it downloaded.
If you are getting multiple tests for people in your household, just be careful and note that each lab order registration must be completed FOR THE PERSON WHO IS TAKING EACH TEST.
If you ordered a test for a dependent, you will create your own account and then add the dependent as the patient. You will repeat this process for every dependent in the house that you have purchased a test for.
10 Old Fisher Price Toys That Are a Blast From The Past
More From 98.1 Minnesota's New Country