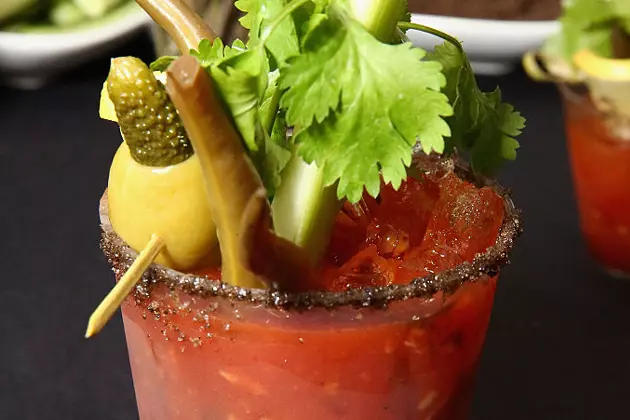 Central Minnesota's Top 10 Favorite Bloody Mary (VOTE NOW)
Astrid Stawiarz/Getty Images
After a week of voting, here's your top 10 for central Minnesota's favorite Bloody Mary. Start voting now for the ultimate bragging rights. Voting ends at 2pm on May 24th!
We've got our top 10 Bloody Mary spots in central Minnesota, voted by 98.1 listeners. The slate is cleared and our top 10 have an equal chance of being voted "central Minnesota's favorite."
There are so many possible concoctions of a Bloody Mary, it's hard to find one that's 100% awesomeness. We're looking to find out who has the most desired Bloody Mary in central Minnesota!
When voting, consider the following: Overall flavor, toppings, and presentation. We want to find the most impressive of all areas in a Bloody Mary.
More From 98.1 Minnesota's New Country